BE A SCIENTIST!

Be a scientist! Join the Science North team and make a difference by doing real science. Help us collect, count, document, and analyze data to assist scientists who are hard at work solving our planet's most pressing problems.
---
SCIENCE NORTH

'S 2019-2020 CITIZEN SCIENCE PROJECT IS
UNDERSTANDING OUR FOOD ENVIRONMENT
Food access in our neighbourhoods affects our dietary choices, body weight, and health.
Science North and Public Health Sudbury & Districts have partnered to learn more about the food environment in Greater Sudbury. Volunteers will use a food environment assessment tool at various community events and/or retail food environments such as grocery stores. This information will help Public Health Sudbury & Districts to measure and monitor access to food at a local level.
---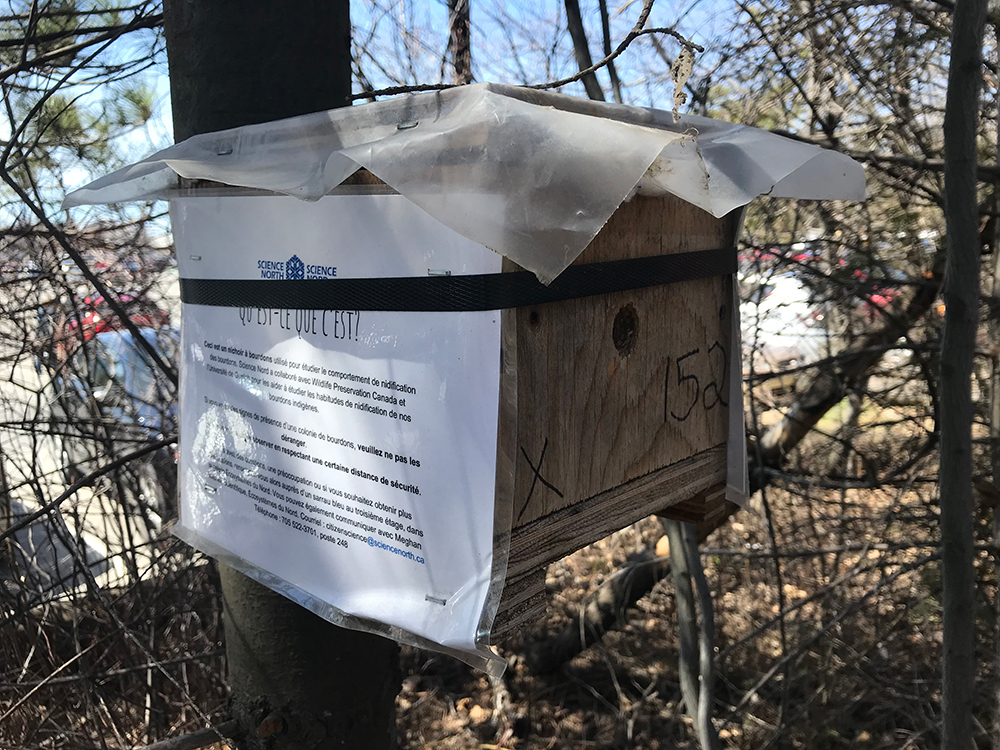 SCIENCE NORTH

'S 2018-2019 CITIZEN SCIENCE PROJECT RESULTS ARE IN!
YOU CAN HELP SAVE BUMBLE BEES
Last summer, Science North partnered with Wildlife Preservation Canada and the University of Guelph to help them learn more about bumble bee nesting behaviours.
A total of 159 bee nesting boxes were built at Science North by visitors who then brought them home and placed them in their backyards and gardens.

Researchers also placed 80 boxes on Science North's property.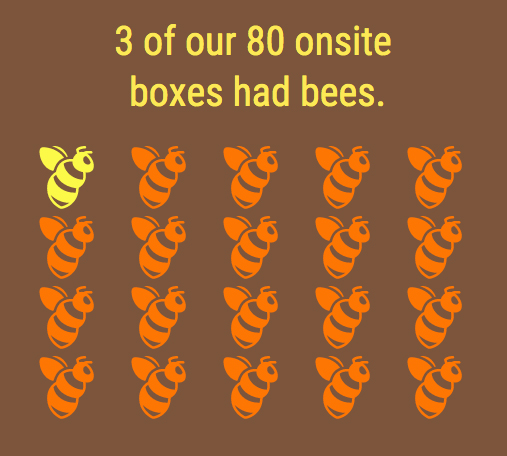 ---
Three bumble bee species were found in the bee nesting boxes!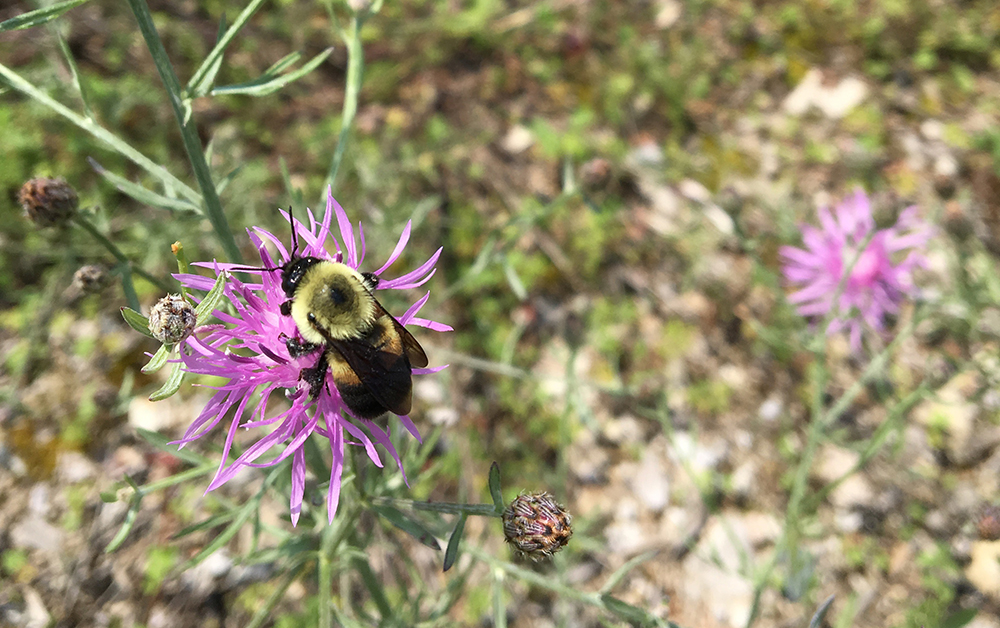 Brown Belted Bumble Bee (credit: Hayley Tompkins)
---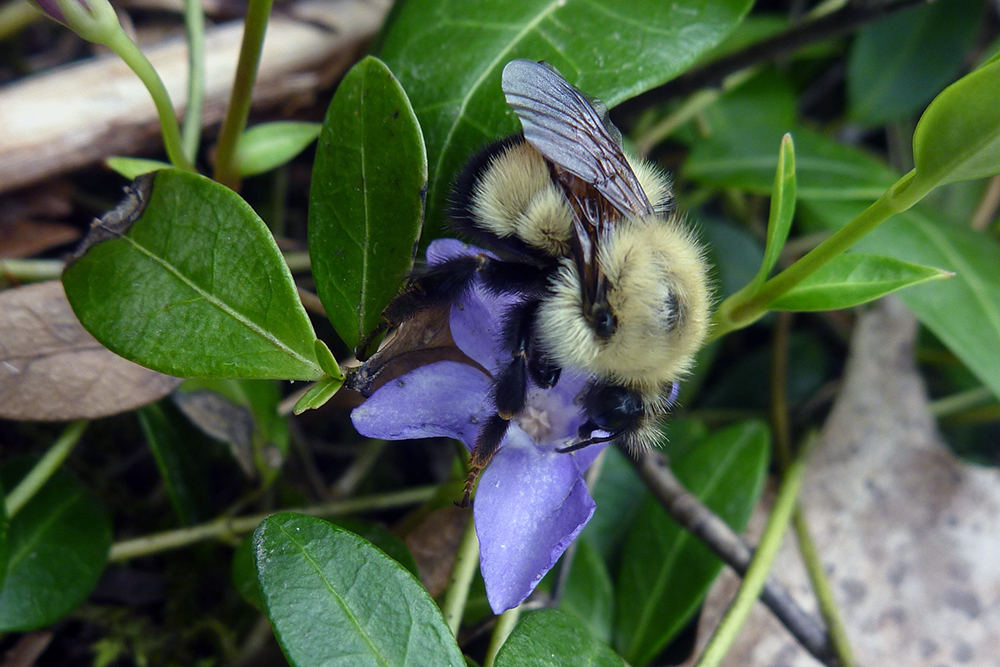 Half-Black Bumble Bee (credit: Geneviève Rowe, Wildlife Preservation Canada)
---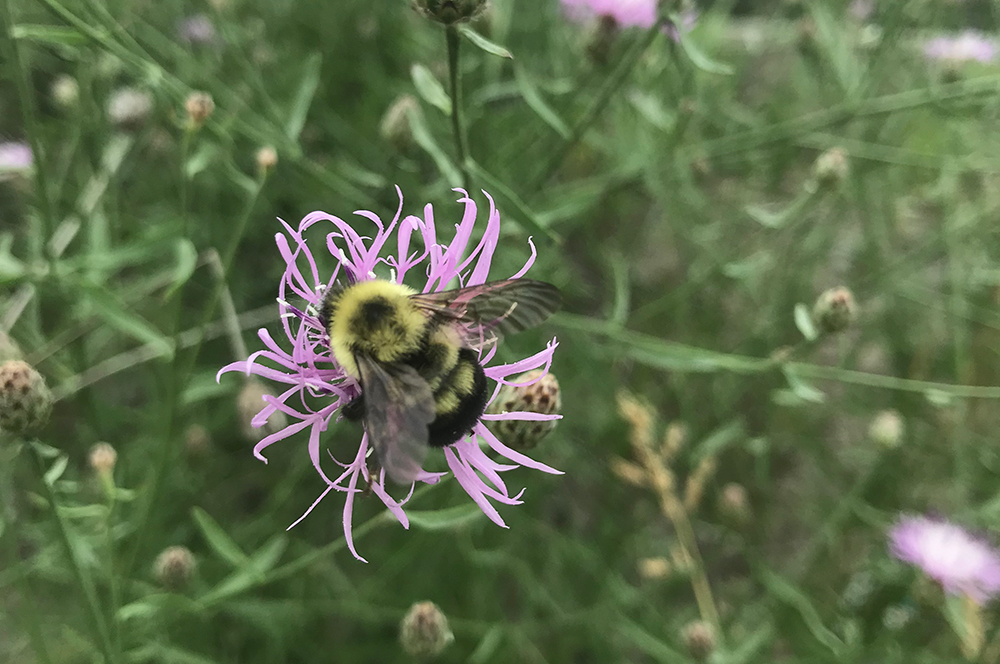 Two Spotted Bumble Bee (credit: Meghan Mitchell)
---
This information will help researchers understand more why bumble bee populations are declining and how we can help them.
Science North continues to be a research site for this Citizen Science project.