CODING FOR KIDS
WANT TO GET CODING?
* Science North is closed temporarily. The Coding for Kids workshops are temporarily suspended in accordance with the Ontario Stay at Home Order. Stay tuned for updates! * 
---
FREE coding workshops that help kids aged 5 to 16 develop skills in:
Digital literacy

Animation

Block-based coding

Robot building, and more!
This is a drop-in workshop.
No registration required.
Limited to a maximum of 8 participants. No experience required!
Admission to Science North is not required to participate in the workshops.
---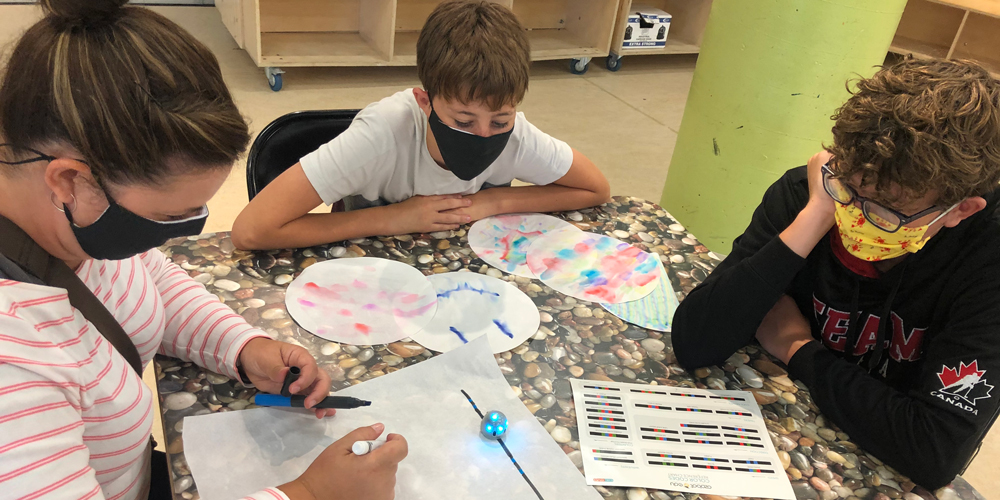 ---
SATURDAY MORNING WORKSHOPS
For the holiday season, CanCode will be doing Christmas themed science and coding activities. Code your Christmas creations with LEGO®, Ozobots and much more! All coding will be block base and simple to use for all ages.
AVAILABLE AT 10:00AM–12:00PM ON THE FOLLOWING DATES:
SATURDAY, DECEMBER 5th
LEGO® SANTA AND RUDOLPH — For the holidays, come in and build a LEGO® Santa and Rudolf using the LEGO® WeDO kits. Code the Lego Rudolf to pull Santa around!
SATURDAY, DECEMBER 12th
SANTA'S LITTLE HELPER — Ozobots are helping Santa deliver presents. Come help code the Ozobot to make sure it gets to every house!
SATURDAY, DECEMBER 19th
LEGO® ROBOT ARM — Using the LEGO® Mindstorms, build and code a robot arm. Maximize the arms effectiveness by using its sensors!
---
SUNDAY MORNING WORKSHOPS
Every Sunday morning we hold a scratch programming workshop. Scratch is a powerful block-base coding tool for creating games, animations and much more! Don't worry if you haven't used scratch before, as it's easy to use and suited for all ages. many of our blue coats will help guide you through it. Before you know it you will be a scratch coding master!
AVAILABLE AT 10:00AM–12:00PM ON THE FOLLOWING DATES:
SUNDAY, DECEMBER 6th
RACING FROM SCRATCH — Learn how to create a simple racing game. Draw your car and then code it to drive!
SUNDAY, DECEMBER 13th
QUIZ YOURSELF — This Sunday on scratch we will be creating our own quiz. Come prepared with questions and answers for your personalized quiz! Whether it's for helping you study or just for fun. Learn how to code multiple choice.
SUNDAY, DECEMBER 20th
STORY TIME — Create a short story and bring it to life on scratch using code!
SUNDAY, DECEMBER 27th
CREATE SHAPES ON SCRATCH — Using the pen tool on Scratch we can draw shapes by combining coding with math!
---
MOVE YOUR BOT
Extend your coding experiences with opportunities to explore an assortment of coding tools. Bluecoats will be on hand to assist participants but the exploration is meant to be self-directed. Length of stay can be determined by individual interest and engagement levels.
AVAILABLE AT 1:00PM–4:00PM ON THE FOLLOWING DATES:
Saturday, December 5th
Sunday, December 6th
Saturday, December 12th
Sunday, December 13th
Saturday, December 19th
Sunday, December 20th
NO WORKSHOP ON SATURDAY, DECEMBER 26th, AND SUNDAY, DECEMBER 27th
Join us over winter break — we will be holding CanCode workshops during the week from December 21–23 and December 28–31 (Please note that we will not be holding CanCode workshops when the science centre is closed on December 24–26, and on January 1st, 2021)
---
If you need any more information, please contact Nina Nesseth, Staff Scientist at nesseth [at] sciencenorth.ca or (705) 522-3701, ext. 359 or Jonah Baryliuk, Science Communicator at baryliukjonah [at] sciencenorth.ca
---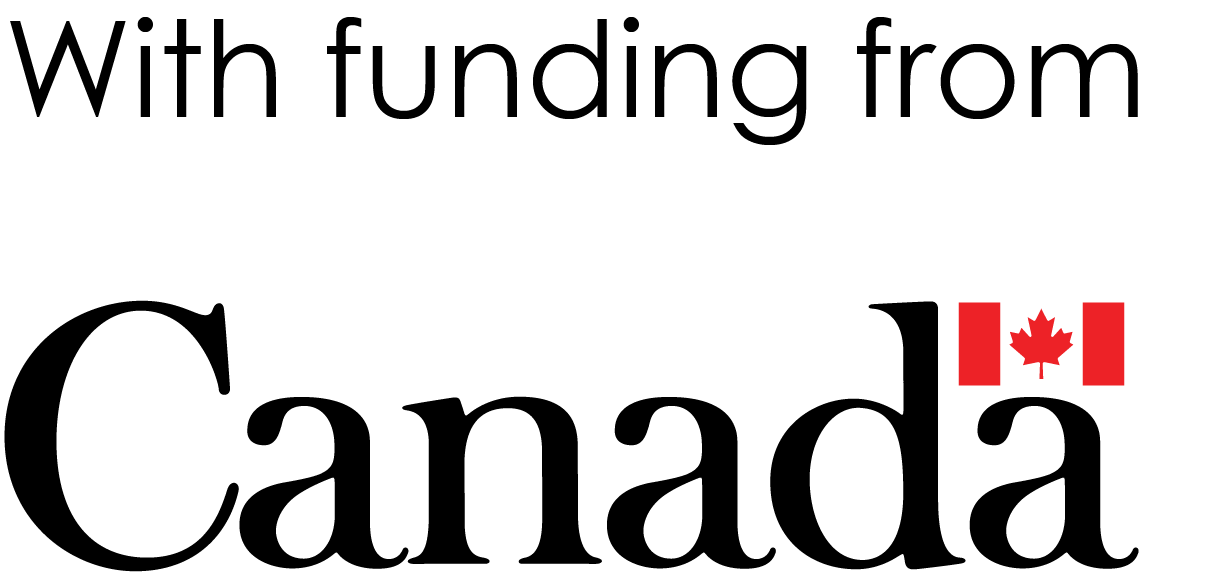 ---