Join Science North and the Sudbury Multicultural and Folk Arts Association for an informative and engaging night to connect newcomers with healthcare experts and get credible resources on COVID-19, vaccines, and community health topics.
---
PREVIOUS SCIENCE CAFÉ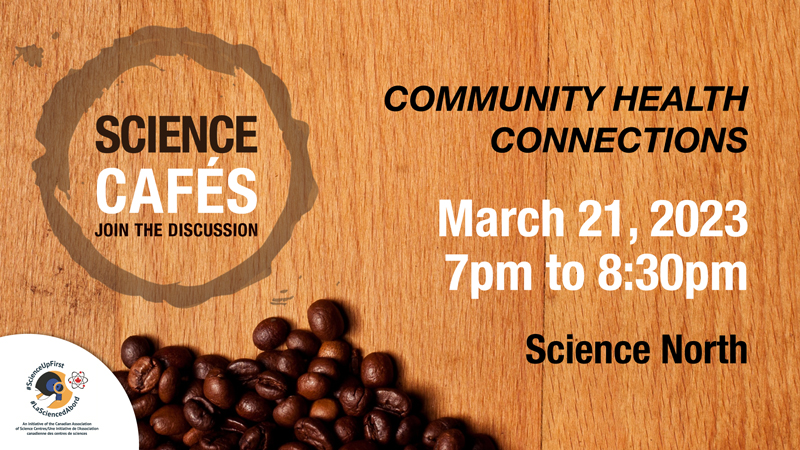 ---
COMMUNITY HEALTH CONNECTIONS
MARCH 21
7:00pm–8:30pm
Science North
Admission is free!
---
YOU HAVE QUESTIONS, WE HAVE ANSWERS!
Some topics we'll be covering include:
How do you find a family doctor?
Where can I get vaccines in Greater Sudbury?
How do I find accurate health-related information?
What are some ways I can stay physically active during the winter?
This free session includes:
Moderated discussion with 3 to 4 guest experts
Light refreshments
Children's activities provided by

Science North

staff to any children in attendance
Family Day pass to

Science North

provided to participants after event
Greater Sudbury transit day pass available upon request and free parking at

Science North
---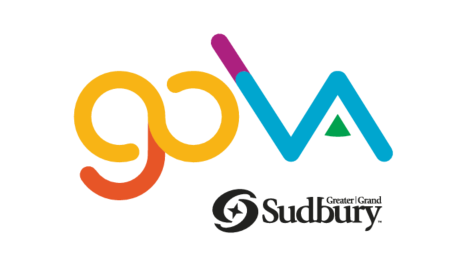 Free transit available to and from the event generously provided by GOVA (inform the driver you are travelling for this event) and free parking at Science North.
---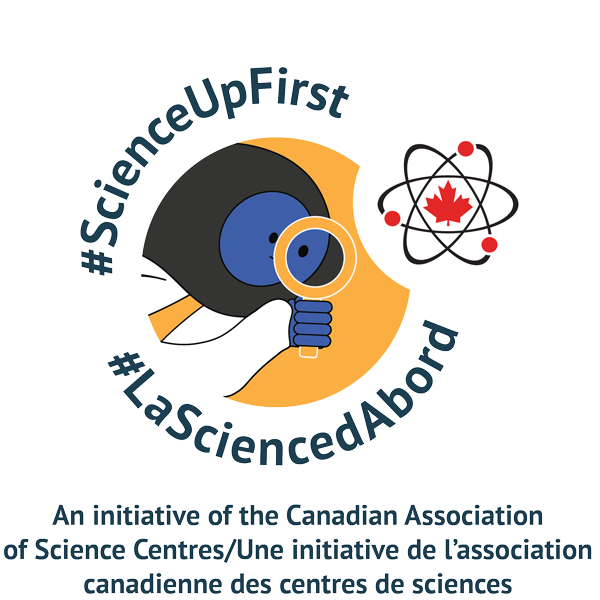 The events will also be recorded and turned into podcast episodes to be shared on Science North's YouTube and Spotify accounts. This project is funded by The Canadian Association of Science Centers through the ScienceUpFirst Community Engagement Grant.