INTRODUCING STEMPath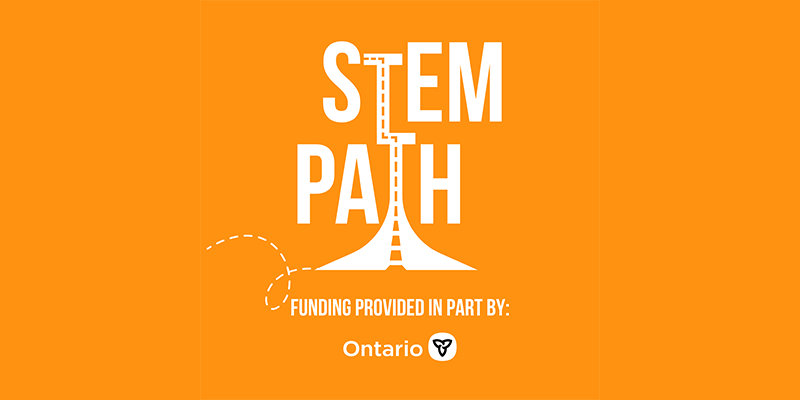 A free program created for students entering grades 7–9 (ages 11 to 14) that will inspire youth to discover the wonderful worlds of science, technology, engineering, and math. Through hands-on content, they'll explore potential career options in order to kick start their futures.
---
VIRTUAL PROGRAMMING
With eight different themed programs delivered throughout the summer, your child is sure to find a topic they will love! Register your child for a day-long adventure where they'll be guided by one of our Bluecoat scientists on a path that will help them to find their dream job!
Each program will run from 10:30am–3:30pm daily
Once registered, our STEMPath team will email you with more information including program details and your link to the virtual call via Zoom
---
AVAILABLE PROGRAMS
2D ANIMATION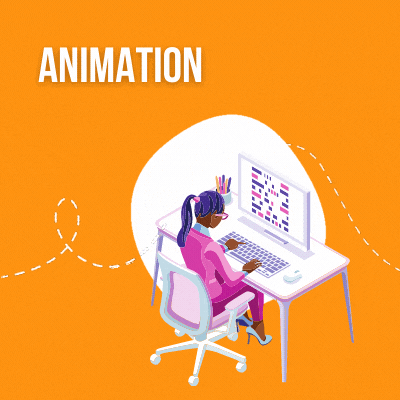 Tuesday, July 20

Thursday, August 5 (English and French available)

Wednesday, August 18
Do you have a student who loves doodling and has a passion for art? In this program, students will learn how to make two-dimensional animated videos using real tools and software. From cartoons, marketing videos, and even video games, 2D animation is a medium that allows for great storytelling. Throughout this program, students can explore and develop their budding interest in digital arts in order to create captivating and engaging stories.
---
HEART HEROES
Wednesday, July 21

Tuesday, August 17 (English and French available)
This program teaches the valuable skills needed to potentially saving a life! During this program, students will learn all about the human heart and its health through a series of activities and experiments. Some of these activities include making a model of a heart, learning how to use a stethoscope, understanding the heart rate using a Micro:Bit pedometer, and learning hands-only CPR from the Northern City of Heroes Team. If you're ready to be a heart hero, this program is for you!
---
ENVIRO CODERS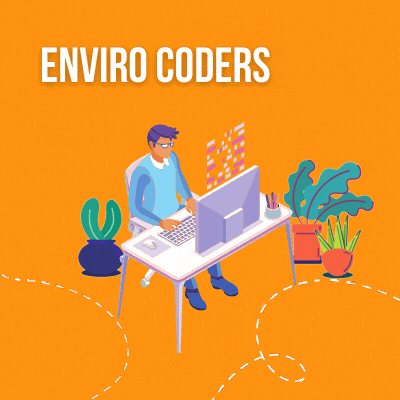 Thursday, July 22 (English and French available)

Tuesday, August 10

Wednesday, August 25
The environment around us is constantly changing and providing the resources and energy needed for all creatures to survive. In this program, students will learn how technology can be used to understand the environment around us and how to utilize it in order to make better informed decisions. This program is ideal for students who want to learn how to code and have an interest in sustainability.
---
AUGMENT YOUR REALITY!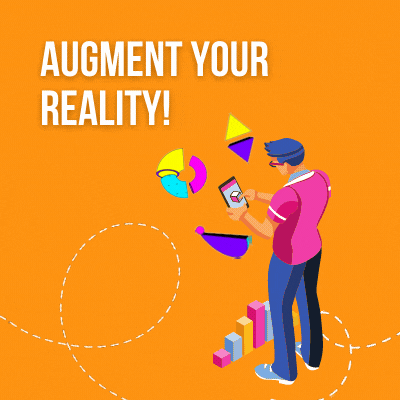 Tuesday, July 27

Thursday, August 12

Tuesday, August 24 (English and French available)
Augmented Reality is used in countless industries and is quickly becoming the latest wave of innovation in the interior design, marketing, and gaming industries. Students will learn how to use 3D models (with libraries like Clara.io or Sketchfab) and import them into an AR experience using Zappar Zapworks.
---
VIDEO BOOT CAMP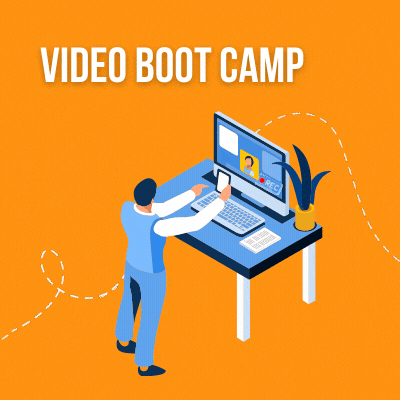 Wednesday, July 28

Thursday, August 19
As many students are already content creators, this program teaches students how to use free online video editing software for the purpose of creating professional-quality videos. We will focus upon the importance of communication within the video media platform. Students will be given tips and tools to produce a 60 to 90-second "elevator pitch" video which relates to a topic of their own interest.
---
BECOME AN ENTREPRENEUR: START YOUR ONLINE BUSINESS!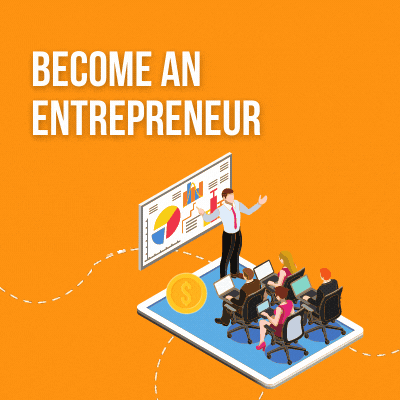 Do you have a student who is creative, artistic, and may enjoy selling their products online? Makers, bakers, and young entrepreneurs: we are looking for you! This program will be geared towards students who have an idea for starting their own business. They will learn about the skills required and resources available that will help to get their online businesses started. From designing a logo to building an online store, students will discover the tools they need to achieve financial success.
---
EXPLORING ELECTRICITY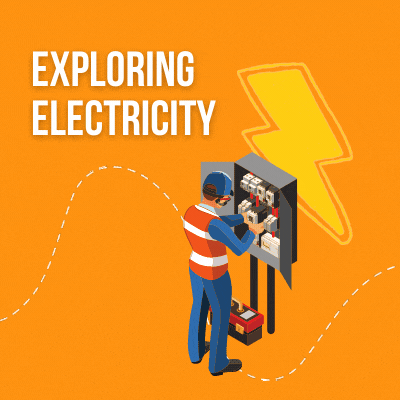 Let's get electric! Through hands-on manipulations, we will explore the components of a circuit with squishy circuits and apply the concepts learned in order to build a Snap Circuit house! This program will also allow students to be creative and challenge themselves to build their own JitterBot. Students will learn about electricity with possible careers being highlighted such as electrician, electrical engineer, and more.
---
BUILD WITH BLOCKS: MINECRAFT AND DESIGN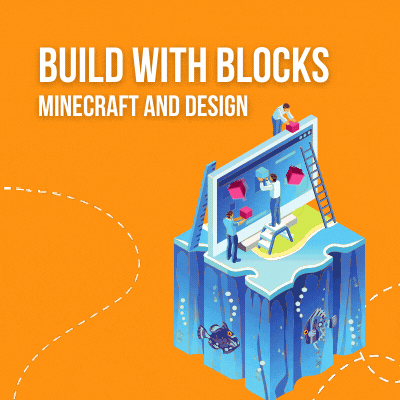 Wednesday, August 11 (English and French available)

Thursday, August 26
Students will use Minecraft to modify an existing space and take into consideration the different components required, such as: environmental impact, use of plants and various construction materials, and who is utilizing the space. The goal will be to transform a neglected space into a vibrant location that improves quality of life for all those who make use of the area.
---
IN-PERSON PROGRAMMING
This free two-week summer camp experience will allow your child to explore careers in the fields of science, technology, and the trades. Each day, your child will learn about new occupational paths by way of hands-on activities, presentations from special guests, and even field trips once-a-week!
AVAILABLE WEEKS:
July 26–August 6 
August 9–August 20
Camps will be running for two weeks from Monday to Friday. They begin at 9:30am and end at 3:30pm. Lunch provided. Science North can also provide transportation to and from the camp should that be a benefit to your child.
In-person programming is available in the following towns only:
Sudbury

North Bay

Sault Ste. Marie

Thunder Bay
Once registered, our STEMPath team will email you with more information including program details.
---
For more information, please email Carey Roy at roy [at] sciencenorth.ca or call (705) 522-3701 ext. 222 (toll free: 1-800-461-4898)
---
FUNDING IN PART BY