WE CAN'T EXIST WITHOUT YOU!
Did you know that Science North is a not-for-profit organization and a registered charity? Science North generates only a small portion of its operating revenue from admissions and government sources.
Community support (in the form of memberships, donations, sponsorships, and partnerships) keeps admission fees as affordable as possible, ensuring that science is accessible to everyone.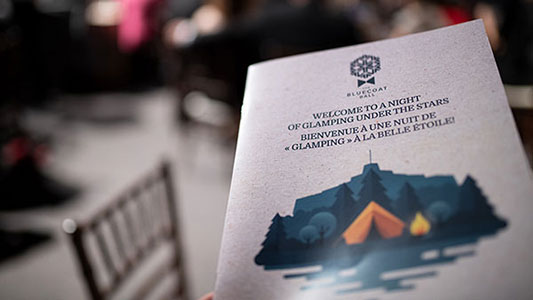 ​
Understanding Admission Fees
Admission and membership fees contribute roughly 14.4% to our operating budget.
If admission fees had to cover 100% of our operating costs, admission for an individual adult would cost over a whopping $170.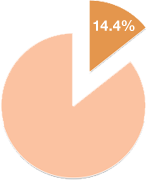 ​
Science North

and Government Support

Science North is a not-for-profit charitable organization (Registration #107962979RR0001) and an arms-length agency of the Government of Ontario.

The Ministry of Tourism, Culture and Sport, provides Science North with a base-operating grant, which represents 40% of our annual operating budget. We must self-generate the other 60%.
Allocating Your Contribution
Thinking of donating to Science North? There are many ways to choose where your contribution is allocated. Make one-time or monthly donations to one of our various funds, including support for patients of the Northeast Cancer Centre seeking solace and sending a child in need to a Science North camp. You can also become a member, choose to adopt an animal, or make a planned gift!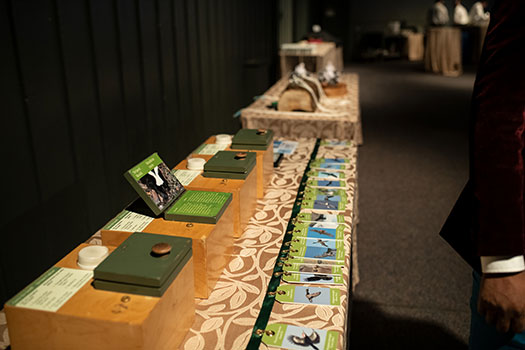 ​
Science North

's Economic Impact

During peak season, Science North employs over 250 full and part-time staff in Northern Ontario, as well as various contractors secured to maintain the building.

It is estimated that the economic impact Science North has on Northern Ontario exceeds $20 million annually.

In addition, Science North generates economic activity for many accommodations, restaurants, gas stations and retail stores. Using the Province of Ontario's Tourism Regional Economic Impact Model (TREIM), these visitors spend an estimated $19 million in the Greater Sudbury community every year!