CAMPS AND PROGRAMS
FOR KIDS
Want your kids to be excited about science? Enroll them in one of Science North's many camps and programs available in Sudbury and throughout Northern Ontario.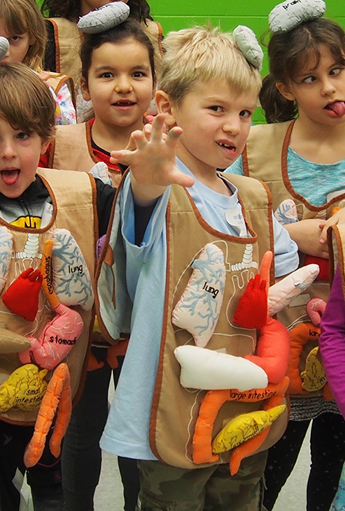 PA Days & Holiday Camps
A PA day or holiday doesn't mean your kids have to stop learning while having fun! Let Science North (at any of our locations) give your children a great day off school, when you register them in our PA day or holiday camps.
They will explore science from the inside out, with a wide array of topics. If the weather is nice, we will even head outside for part of the day. Early 7:30am drop-off is available and lunch can be purchased onsite.
---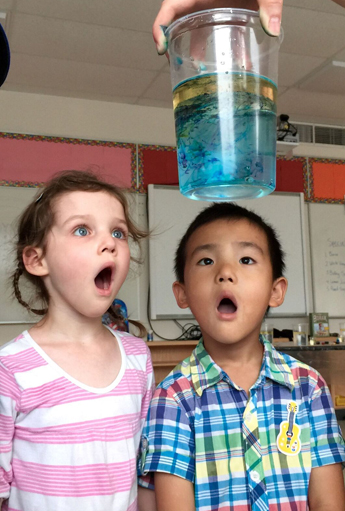 After-School Science Kids (ASK) Program
Want your kids to learn more about science? ASK!
Science North's After-School Science Kids (or ASK) program offers hands-on science activities (both outside and in the science centre), healthy snacks, a homework club, and much more!
This unique, Ministry of Education-licensed program explores the world of science after school through hands-on activities and special guests.
---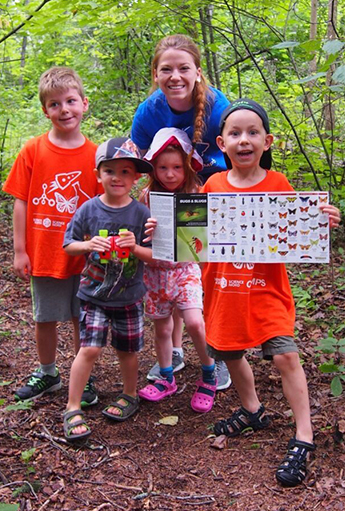 Summer Science Camps
Wow, 2019 was an amazing season! With over 3,600 kids engaged in science from Kenora to Pembroke in the east and Sioux Lookout to Barrie in the south, kids had a chance to play and make science part of their everyday lives! We want to thank you for being part of that adventure and look forward to next year and all the excitement that will bring! After this summer's wrap up, we go into planning mode and we will have more information for you on summer 2020 in February!