UPCOMING EVENTS
---
NIGHTLIFE ON THE ROCKS: CRUSH
February 14, 2020
7:00PM — 10:00PM
Science North
Celebrate Valentine's Day with a night out you can't find anywhere else! Get hands-on with risqué date night crafts, play some racy trivia with Nickel City Trivia and watch a fiery science show! Whether you want to bring your other half, meet someone new or have an anti-Valentine's Day with your friends, we have something for you!
---
STUDENT EVENT: GLOW
February 22, 2020
7:00PM — 10:00PM
STUDENT ID REQUIRED
Science North
Get ready to glow! Dance the night away at Science North at this exclusive student-only event. Glow sticks, paint and white tees included, with loads of surprises throughout the night! Snacks and drinks available for purchase. Music provided by XOXO DJ Services.
---
SPEAKER EVENT
February 26, 2020
7:00PM — 8:30PM
FREE EVENT — NO REGISTRATION REQUIRED
Space is Limited
Science North
Dr. Susan Horwitz has been intimately involved in the development of Taxol, a widely used antitumor drug. She will discuss the journey of Taxol, from the Yew Tree to the patient.
IN PARTNERSHIP WITH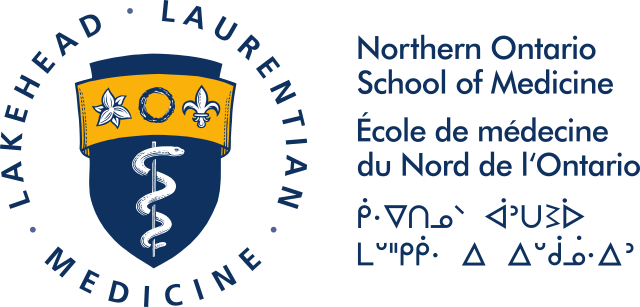 ---
CODING FOR KIDS
October 2019 — March 2020
Science North
Free coding workshops that help kids aged 5 to 16 develop skills in digital literacy, animation, block-based coding, robot building, and more!