DID YOU KNOW?
Your Science North membership unlocks FREE general admissions to over 200+ science centres, museums and attractions in Canada and around the world!
Science North is a member of the Canadian Association of Science Centres (CASC) and the Association of Science Technology Centers (ASTC).
To access a current list of participating members, visit:
Check the CASC and ASTC website before visiting and for up-to-date information and offers from participating members. Lists are subject to change without notice and future enrolments are at the discretion of the participating entities and are not influenced or controlled by the CASC, ASTC or Science North / Dynamic Earth
---
MEMBERSHIP CATEGORIES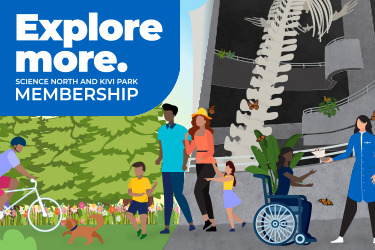 EXPLORE MORE:
science north

& kivi park FAMILY membership

ONE YEAR — $350

Immerse yourself in Sudbury's unique biodiversity at Kivi Park
and then learn all about it at Science North!
It doesn't get more Northern than this!
---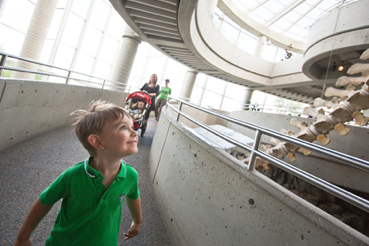 FAMILY MEMBERSHIP
ONE YEAR — $190
The perfect way for the whole family
to get in on the fun and a great value too!
---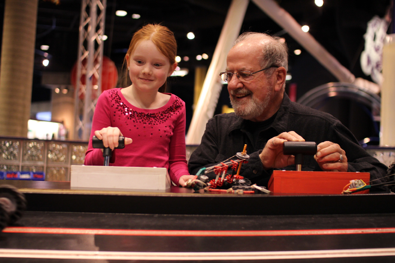 GRANDPARENTS MEMBERSHIP
ONE YEAR — $180
There's nothing like shared experiences
to provide lasting memories!
---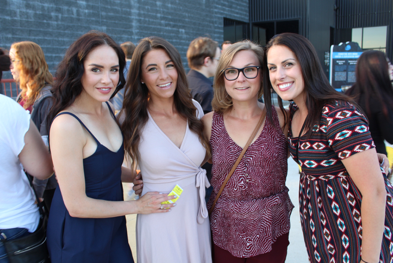 INDIVIDUAL MEMBERSHIP
ONE YEAR — $65
Why should the kids have all the fun?
Science North has fun for all ages!
---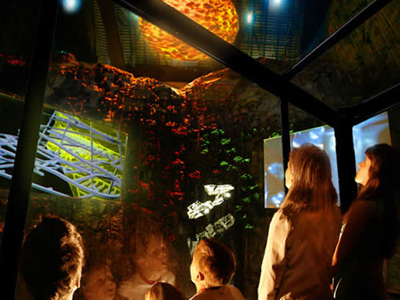 NORTHERN FAMILY MEMBERSHIP
ONE YEAR — $145
The perfect way for non-local families
to get the most value out of their visit!
---
DIDN'T FIND WHAT YOU'RE LOOKING FOR?
Contact us, we're here to help!
 

contactus

[at]

sciencenorth.ca

​