SCIENCE NORTH

IS IN THUNDER BAY!

We serve the region with a multitude of science programming for all ages, from our high impact science shows, hands-on school programs and our Summer Science Camps, PA day programs, and March break camps to events for adults like Nerd Nite and Brain Tap! Interested in finding out more about what Science North is doing in Thunder Bay? Call (807) 333-3701 ext. 505 or email nwoutreach [at] sciencenorth.ca!
---
Thunder Bay Science Festival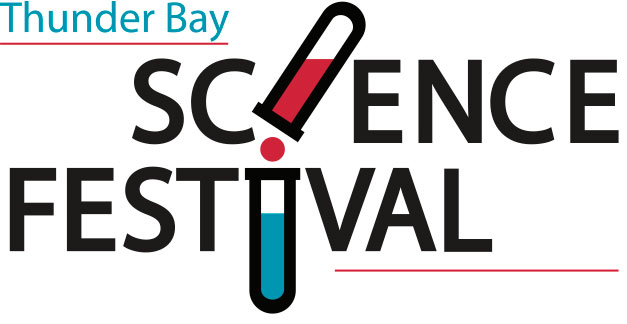 The 10th annual Thunder Bay Science Festival returned February 19 to 26 for an exciting week of science, technology, and fun! This year we finally had the chance to see our Thunder Bay audiences in person through various outdoor events, and our famous Nerd Nite! We also had a few virtual events to reach students in the Thunder Bay area, and a virtual trivia event hosted by Parks Canada.
Thank you to EVERYONE for your continued efforts in helping Northern Ontario engaged and excited about STEM. We can't wait to do it all again next year!
---
2022 Science Festival Events:
SCIENCE AT SNOWDAY ON THE WATERFRONT

Come visit Science Festival partners at SnowDay on the Waterfront! This annual event organized by the City of Thunder Bay is a great way to get outside for some fun this Family Day weekend. For additional SnowDay information visit: thunderbay.ca/en/recreation/snowday.aspx

Date: Saturday February 19, 2022
Location: Thunder Bay Waterfront
Time: 2:00pm–4:00pm
Cost: FREE

NERD NITE

Join us for an exciting night of nerding out at Sleeping Giant Brewing Company. Entertaining speakers, science experiments, and knowledge testing trivia with Trivia-Master Dave await! Register at the link below to reserve your spot! *presented in English*

Date: Wednesday, February 23, 2022
Location: Sleeping Giant Brewing Company
Time: 7:00pm–9:00pm
Cost: FREE (register here)

RIPPLES AND RIDDLES: LAKE SUPERIOR TRIVIA

Do you have what it takes to cross the Lake? Join Parks Canada for an evening of virtual trivia, voyaging through Lake Superior's natural and cultural heritage. Sink or swim as you test your knowledge of the big lake's many stories!
Register at the link below to receive the join link for this not to be missed event! *presented in English*

Date: Thursday, February 24, 2022
Location: Virtual via Zoom
Time: 7:00pm
Cost: FREE (register here)

VIRTUAL SCHOOL VISITS WITH ECOSUPERIOR

Hey teachers! Science Festival partner EcoSuperior offers virtual school programs for students in grades 2, 4, 6, and 8! Engage your students in hands on science learning this Science Festival week by booking one of these fantastic programs. Check out additional program details here and email erin [at] ecosuperior.org to book! *presented in English*

Date: Tuesday, February 22 to Thursday, February 24, 2022
Location: Online

'ASK A SCIENTIST' VIRTUAL SCHOOL VISITS

Connect your students one-on-one with a Science North Bluecoat for a free 30-minute Ask a Scientist virtual visit! These sessions are a chance for your students to ask our Bluecoats anything- and a great opportunity to explore literacy as your students think about open-ended versus close-ended questions, what makes for an engaging and dynamic conversation and so on. Available for grade 3, 5 and 7 classrooms – please email scifest [at] sciencenorth.ca to book your session! *presented in English*

Date: Wednesday, February 23 to Thursday, February 24, 2022
Location: Online

'ROCK TALK' VIRTUAL SCHOOL VISITS WITH THUNDER BAY PUBLIC LIBRARY

Book this classroom connection during the Thunder Bay Science Festival for a story and an introduction to Northern Nature Trading. Suitable for grades JK / SK, grade 1, and grade 2. Each student will receive a welcome package. Email nnt [at] tbpl.ca or call (807) 345-8275 ext. 7302. Limited spots available. *presented in English*

Date: Friday, February 25, 2022

OUTDOOR SCIENCE FUN DAY

Come on out to Cascades Conservation Area for an afternoon of exciting science shows and engaging science activities in the great outdoors! 

Date: Saturday, February 26, 2022
Location: Cascades Conservation Area
Time: 1:00pm–4:00pm
Cost: FREE

SCIENCE TAKE & MAKE KITS AT THE THUNDER BAY PUBLIC LIBRARY

Oobleck Take & Make: This science themed Take & Make is available at all Thunder Bay Public Library locations starting February 18. Limited quantities, first come first served.

Keep Calm and Rock On! Take & Make: Join the Library and take part in the Thunder Bay Science Festival by registering for this take-home kit. Keep calm while you wait for crystals to grow or see quick results dissolving chalk. Register now by going to tbpl.ca/onlinecalendar on February 22 or by calling (807) 345-8275.

*presented in English*
A Collaborative Venture Under the Direction Of:

Sponsored By:

Supported By:
A Proud Member Of:

For any questions regarding the festival, if you are interested in sponsoring the festival, or would like to be considered as an exhibitor, you may contact us at: scifest [at] sciencenorth.ca
---
Nerd Nite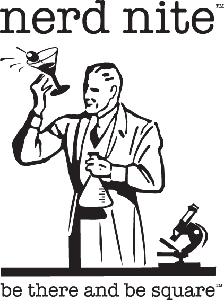 ​
Long live the nerd! A regular event where nerds (and those who love them) get together to drink beer and give 20-ish-minute presentations to other nerds on subjects that are ostensibly of great interest to nerds. Past topics have included the chemistry of coffee, meat-eating plants, how drug use affects the musical brain, and bike-nomics. It's like the Discovery Channel—but live and with beer!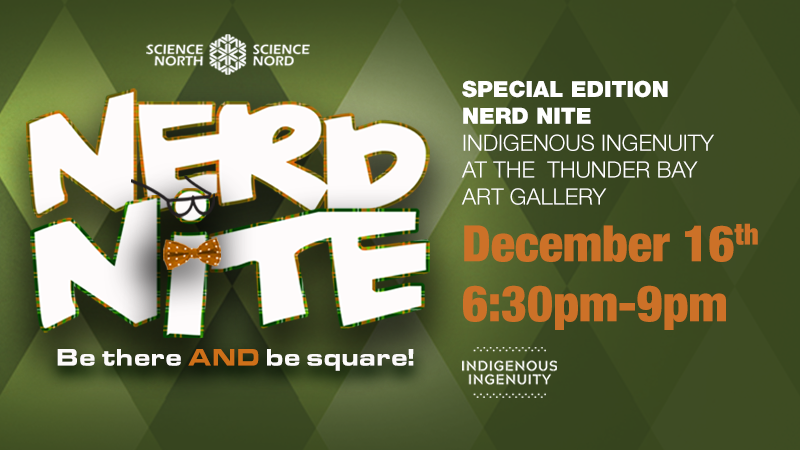 This is a 19+ event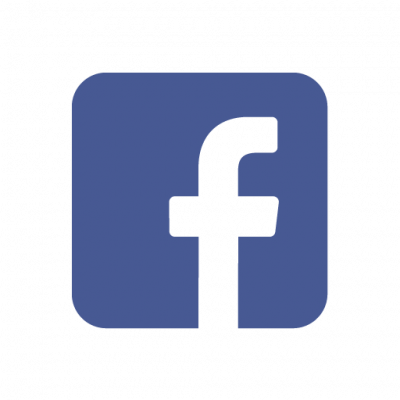 ​
---
BRAIN TAP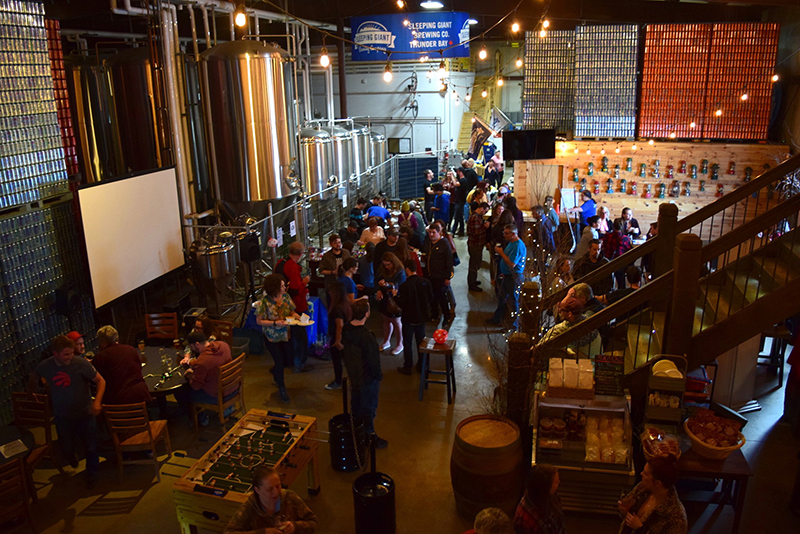 Sex, Love, and OH! Join the Science North crew as we unwrap the mysteries of sex and the science of attraction. We're diving deep into what people like, why they like it, and everything in between! 
The evening will include a live science show all about the science of sex, and tinkering stations showing what makes a sex toy tick, why symmetry is sexy and much more. Special guest speaker Dr. Bella Zawada from the Umbrella Clinic will be our local sexpert for the night, answering all of your (hopefully not so burning) questions. Food bebe will be also on-site selling a variety of tantalizing snacks for your enjoyment. Join us for a night out you can't find anywhere else!
This is a 19+ event
Check back soon for upcoming dates!