PLANETARIUM
Science North's Planetarium is the first of its kind in Northern Ontario! 
The digital technology, surround sound and an 8.4-metre dome screen immerse audiences in voyages to the edge of the known universe, billions of light years away.
Also, Science North Staff Scientists use our comprehensive library of scientific data, ready-to-use educational materials, and advanced real-time production tools to teach more about the stars, planets and galaxies through live presentations.
---
SCHEDULE
Weekdays
2:15PM — Explore (français)
3:15PM — Explore
Weekends, Holidays & PA Days
10:15AM — Earth, Moon & Sun
11:15AM — Explore
1:15PM — Earth, Moon & Sun
2:15PM — Explore (français)
3:15PM — Explore
---
EXPLORE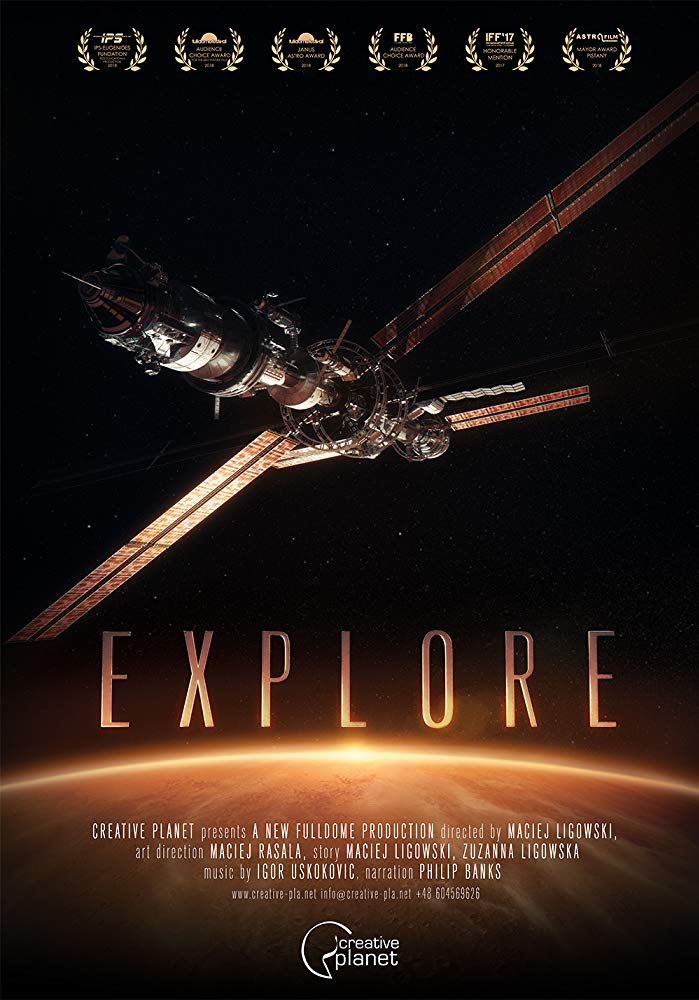 Have you ever wondered how our modern spacecraft can navigate quickly and accurately to Earth orbit and beyond? Find out in EXPLORE, a story of humanity's fascination with the stars — from ancient stargazers and astrologers to the breakthrough discoveries of Nicolaus Copernicus and Johannes Kepler. Today's explorers depend on Kepler's genius for our quest to explore Mars and our neighbours in space.
All ages
45 minutes, includes live content delivered by a Bluecoat
---
Earth, Moon & Sun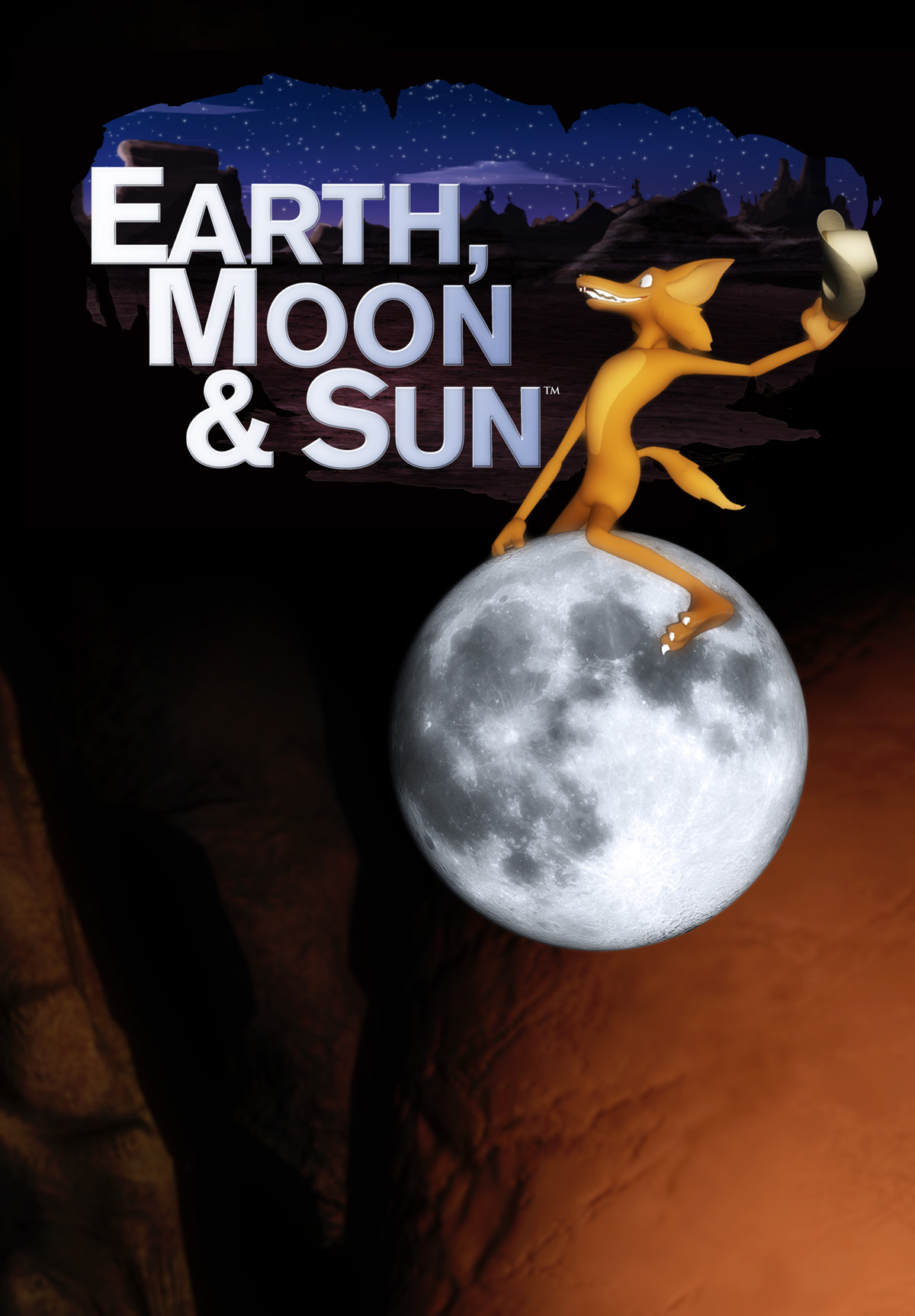 Join Coyote, an amusing character adapted from Native American oral traditions, as he explores the wonders of lunar phases, sunrises and sunsets, eclipses, space travel to our Moon and other relationships between the Earth, Moon and Sun. Native American stories are told throughout the show to help distinguish between myths and science.
All ages
45 minute experience: 25-minute film followed by a 20-minute night sky presentation by a Bluecoat
---
This is one star-studded event! Come to a free Star Party to look at the night sky through a telescope and discover what's out there.
Everyone is welcome at Star Parties held by Science North, the Royal Astronomical Society Sudbury Centre, and the North Bay Astronomy Club throughout the year.
Gaze at the planets, the moon and other astronomical entities through powerful telescopes and binoculars, and learn how to find constellations and hear some of their mythologies.
Star Parties are held outdoors in front of the small snowflake building at Science North unless noted otherwise.
Please dress for the weather! In fall, winter and spring, wear a warm coat, gloves or mitts, and a toque. In the summer, wear long pants and sleeves, and bring mosquito repellant.
All Star Parties are weather permitting. To confirm, please call the Star Party Hotline at (705) 522-3701 ext. 243 after 5PM on the day of the party.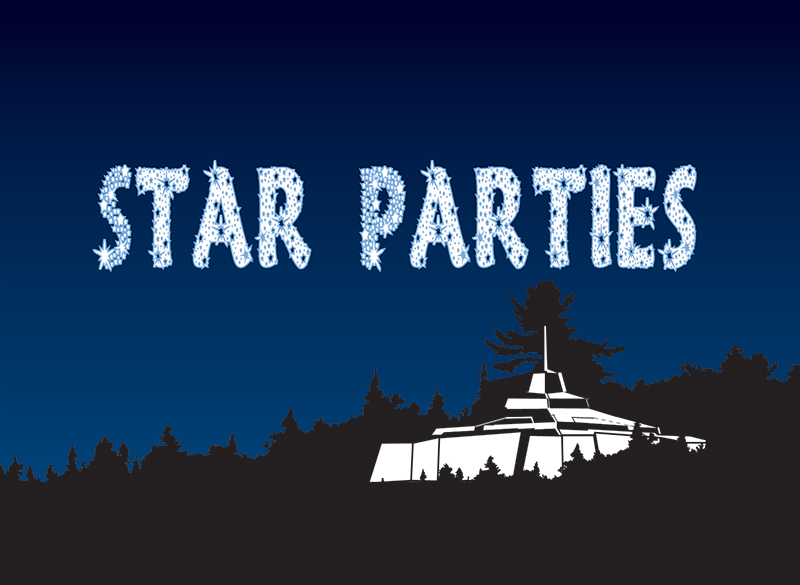 ​
---
CONTACT:
Lucie Robillard
Science Communicator, Planetarium
(705) 522-3701 ext. 321
robillard [at] sciencenorth.ca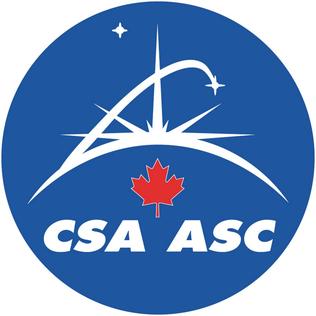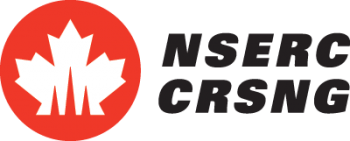 ---
Star Parties are generously supported by