PLANETARIUM
* PLANETARIUM TEMPORARILY CLOSED *
Science North's Planetarium is the first of its kind in Northern Ontario! 
The digital technology, surround sound and an 8.4-metre dome screen immerse audiences in voyages to the edge of the known universe, billions of light years away.
Also, Science North Staff Scientists use our comprehensive library of scientific data, ready-to-use educational materials, and advanced real-time production tools to teach more about the stars, planets and galaxies through live presentations.
---
STAR PARTIES
PROOF OF VACCINATION IS REQUIRED TO ATTEND THIS EVENT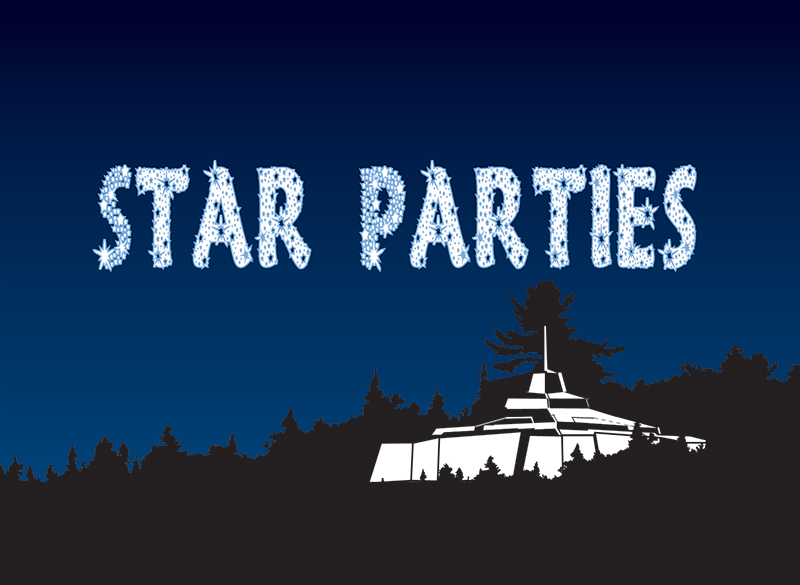 Join Science North Bluecoats for free Friday night Star Parties extended into the fall and winter seasons! Star Parties run for 2 hours and are located at the outdoor Pavilion beside Elements at Science North, except for our October Star Parties which will be hosted at Dynamic Earth! Sky map and orientation to the night sky provided, bring a chair and binoculars to find hidden gems. Sign-up onsite for viewing time with our telescope (mask required). For cool weather – dress warmly! For warm weather, expect mosquitoes!
Star Parties are weather permitting. To confirm, and for exact times, please call the Star Party hotline at (705) 522-3701, ext. 243 after 5pm on Saturday. Keep looking up!
---
NEXT EVENT
SPACE TRIVIA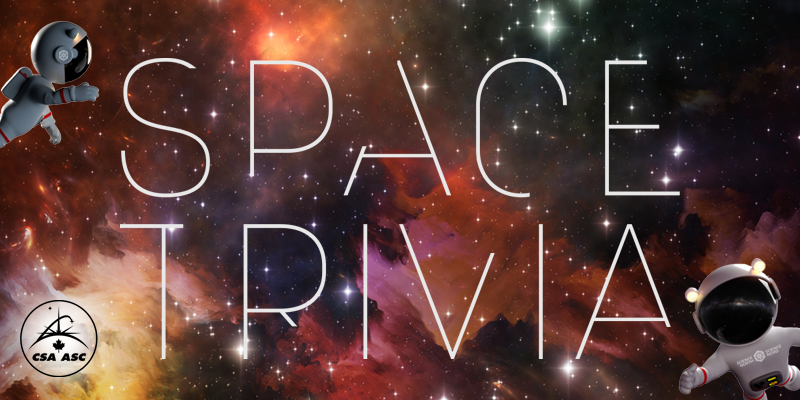 EXCITING NEWS! Science North is launching some new out-of-this-world programming that is fit for the whole family! We invite you to have a blast with us and test your smarts against other live viewers for a chance to win Science North swag or passes! 
And that's not all! Every player who registers for all three events will be entered to win a Science North family membership. 
Don't forget to register! All you'll need is a mobile device to play along!
---
JANUARY 20, 7:00PM
Explore space with us in a fun trivia format as Canada prepares to return humans to the surface of the moon! That's right, Canada is part of the Artemis Program. Artemis is the successor to the Apollo Program, but it's even cooler! It includes sending women and people of colour to explore the moon within the decade!
---
UPCOMING EVENTS
SPACE TRIVIA
FEBRUARY 17, 7:00PM
Explore space with us in a fun trivia format as we catch up on all the latest Mars exploration! The Perseverance Mars Rover landed on Mars a year ago – how much do you know about what's happened since? Don't forget to register! All you'll need is a mobile device to play along!
---
* PLANETARIUM TEMPORARILY CLOSED *
---
DORIAN'S WISH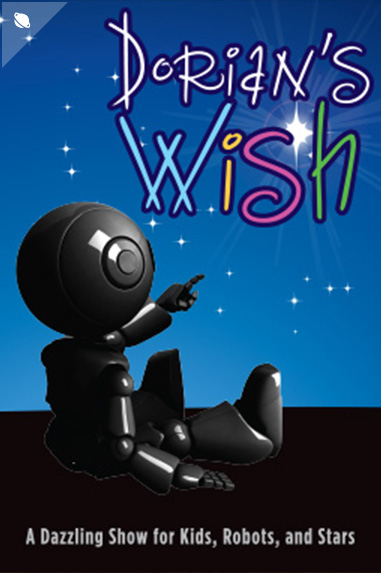 An interactive show especially for children. Explore the wonders of the Planetarium through a unique child's eye view of the skies in this whimsical and innovative production. Mixing elements of traditional storytelling with digital technology, every show is slightly different as the children in the audience choose what they want to see.
Best for children ages 2 to 6
20 minutes
---
EXPERIENCE THE AURORA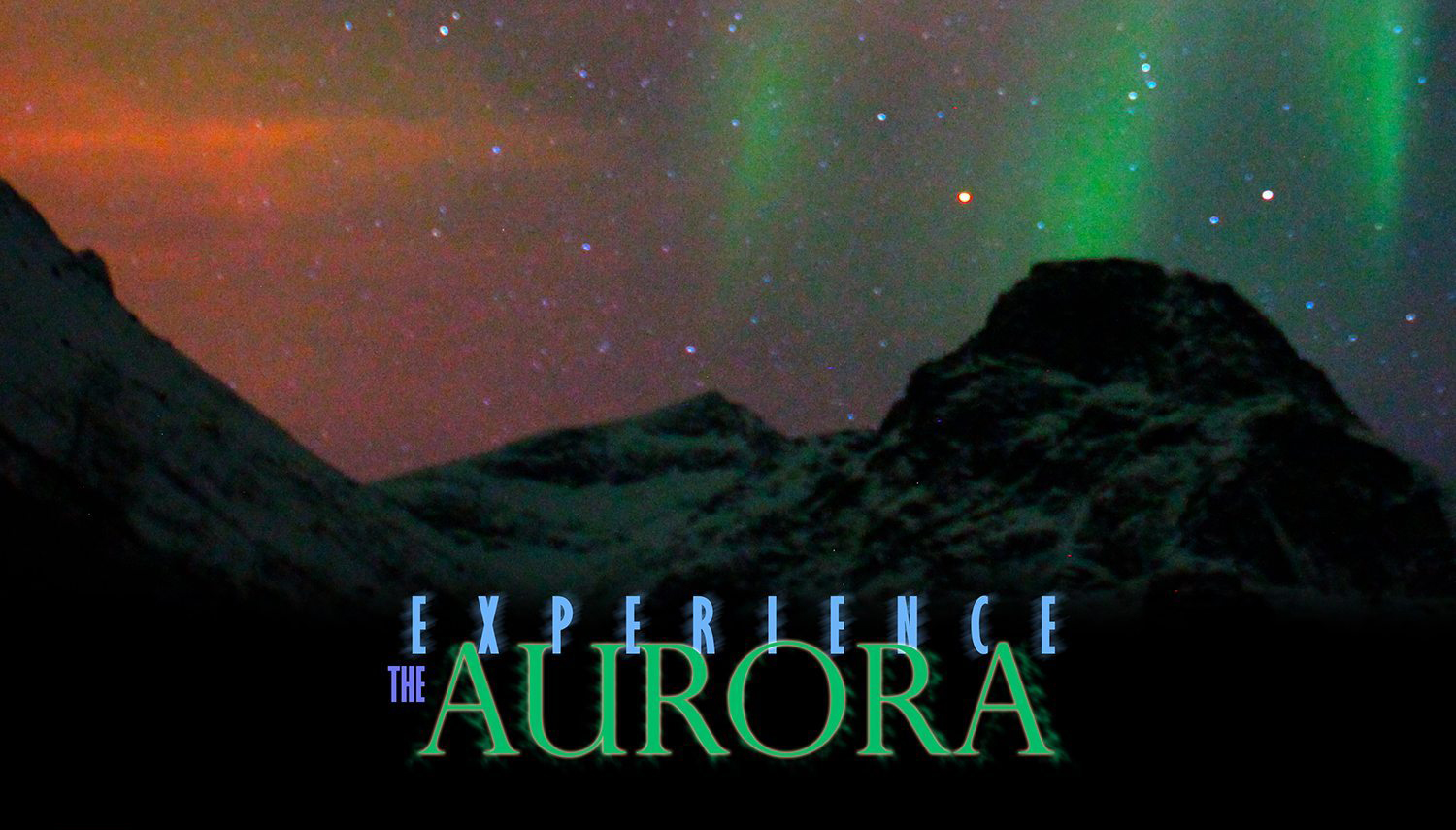 Marvel as the Northern Lights shimmer and glisten overhead through time-lapse footage captured in the Arctic Circle. This immersive show is the next best thing to being under the Great White North's winter night sky. Unearth the science behind auroras, and learn about mankind's quest to find and understand this incredible phenomenon.
Best for children ages 8+
45 minutes, includes live constellation tour delivered by a Bluecoat
---
under the same stars: Minwaadiziwin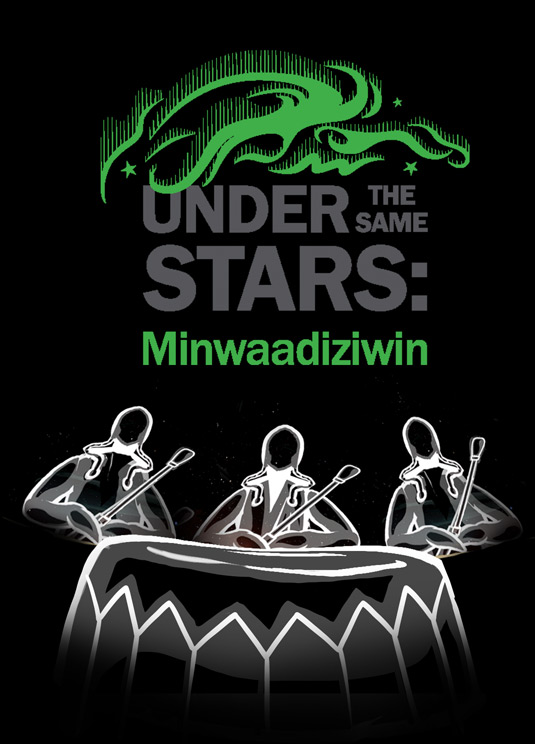 The First People were scientists and innovators, carefully tracking and moving with the seasons and creating inventions that allowed them to survive in the northern forests of our country.
With this close connection to the natural world, the Indigenous People of Canada developed a strong culture, rooted in respect for the environment. Under the Same Stars: Minwaadiziwin aims to give visitors a chance to learn about the Indigenous worldview and sit at the fire with two people who are connected to the traditional ways.
All ages
45 minute experience: includes live content delivered by a Bluecoat
---
CONTACT:
Lucie Robillard
Science Communicator, Planetarium
(705) 522-3701 ext. 321
robillard [at] sciencenorth.ca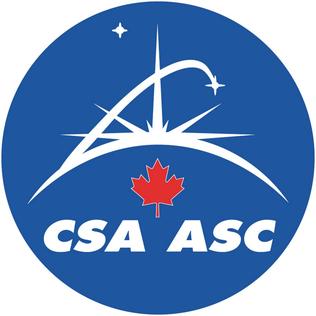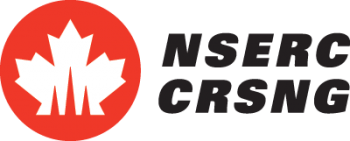 ---
Star Parties are generously supported by