PLANETARIUM
Science North's Planetarium is the first of its kind in Northern Ontario! 
The digital technology, surround sound, and an 8.4-metre dome screen immerse audiences in voyages to the edge of the known universe, billions of light years away.
Also, Science North Staff Scientists use our comprehensive library of scientific data, ready-to-use educational materials, and advanced real-time production tools to teach more about the stars, planets and galaxies through live presentations.
---
LIVE SHOW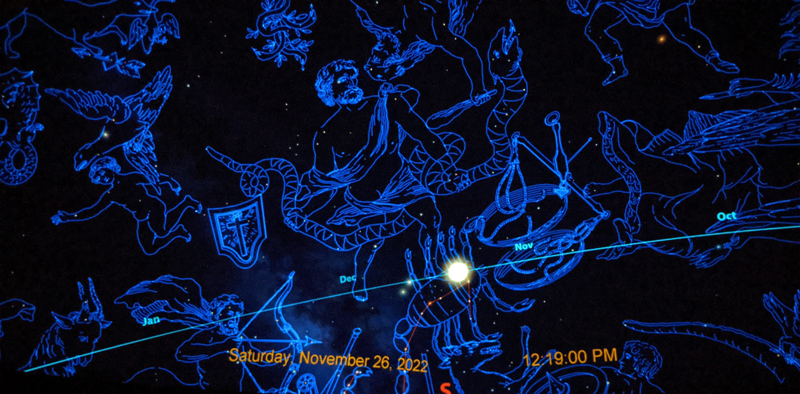 Our stellar Bluecoats are ready to take you on a unique space adventure. We can tour the night sky, update you on current space missions, and respond to your questions and requests. Want to see your favourite constellation? Tour the solar system? Fly right out of our galaxy? Let us know!
Until December 18, Weekdays

2:15pm (in French), 3:15pm

Until December 18, Weekends

10:15am, 2:15pm (in French), 3:15pm
30 minutes, for all ages
---
EXPLORE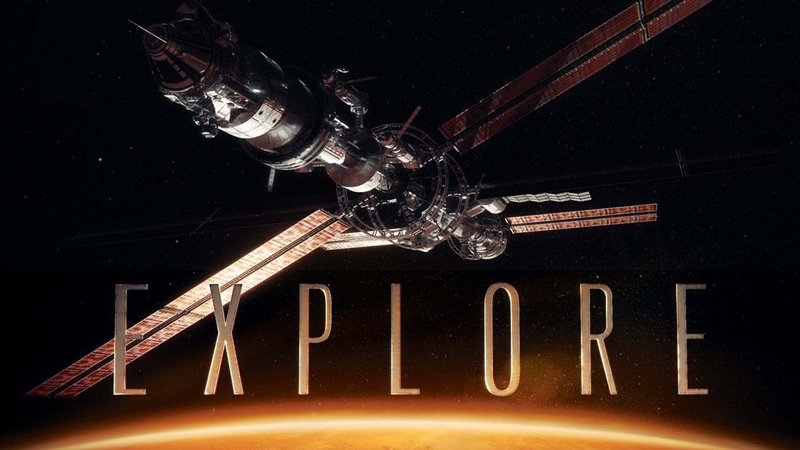 Have you ever wondered how our modern spacecraft can navigate quickly and accurately to Earth orbit and beyond? Find out in EXPLORE, a story of humanity's fascination with the stars — from ancient stargazers and astrologers to the breakthrough discoveries of Nicolaus Copernicus and Johannes Kepler. Today's explorers depend on Kepler's genius for our quest to explore Mars and our neighbours in space.
Until December 18, Saturday and Sunday
30 minutes, for all ages
---
ARTEMIS 1 LAUNCH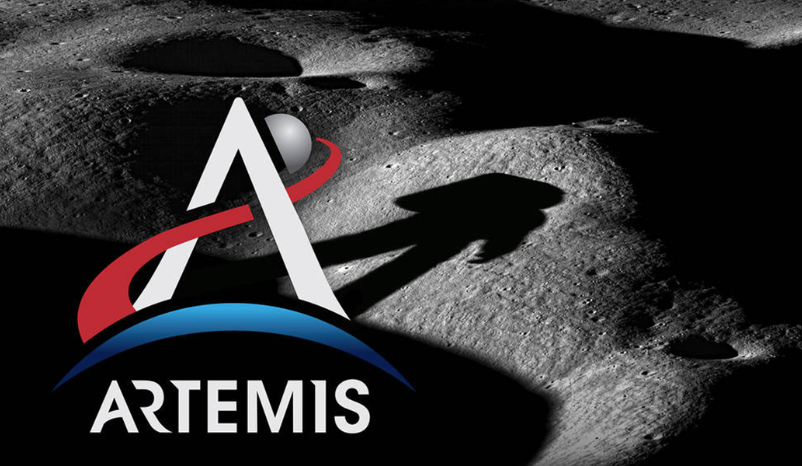 Artemis is the first step in the next era of human exploration. Together with commercial and international partners, NASA will establish a sustainable presence on the Moon to prepare for missions to Mars. 
The Artemis I mission launch will feature the Space Launch System Rocket (SLS), which is the most powerful rocket flown to date. Five separate cameras will be used to capture the historic take-off, including high-speed cameras surrounding the launchpad.
You will have a unique and up-close look into humanity's next ambitious foray into space.
Until December 18, Saturday and Sunday
---
STAR PARTIES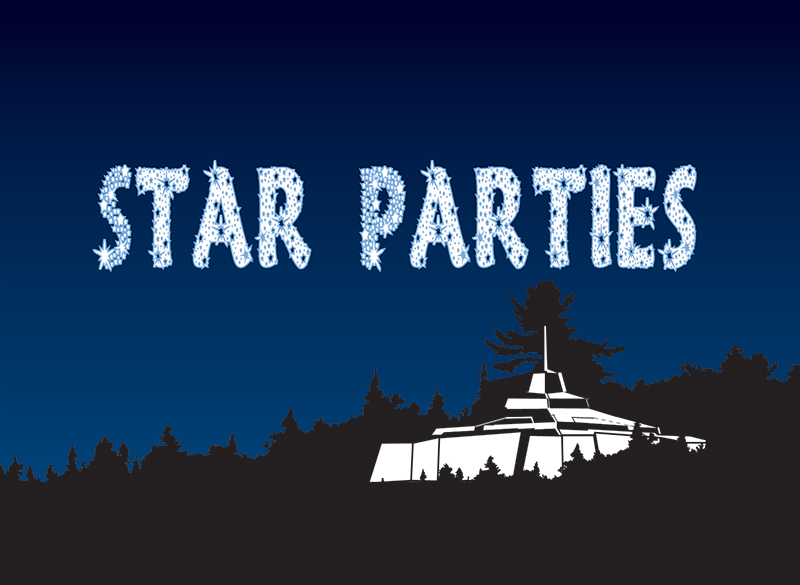 Join Science North Bluecoats for free Friday night Star Parties mid-March through August! Star Parties start one hour after sunset, run for 2 hours, and are located at the outdoor Pavilion beside The Patio at Science North! Sky map and orientation to the night sky provided, bring a chair and binoculars to find hidden gems. Sign-up onsite for viewing time with our telescope. For cool weather – dress warmly! For warm weather, expect mosquitoes!
Star Parties are weather permitting. To confirm, and for exact times, please call the Star Party hotline at (705) 522-3701, ext. 243 after 5pm on Friday. Keep looking up!
---
SUDBURY SOLAR SYSTEM PATH
COMING SOON!
---
EVENTS
COMING SOON!
---
CONTACT:
Olathe MacIntyre
Staff Scientist, Space Place and Planetarium
(705) 522-3701 ext. 341
planetarium [at] sciencenorth.ca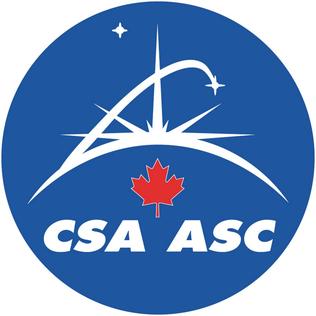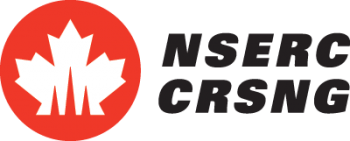 ---
Star Parties are generously supported by