SCIENCE NORTH

IS IN THUNDER BAY!

We serve the region with a multitude of science programming for all ages, from our high impact science shows, hands-on school programs and our Summer Science Camps, PA day programs, and March break camps to events for adults like Nerd Nite and Brain Tap! Interested in finding out more about what Science North is doing in Thunder Bay? Call (807) 333-3701 ext. 501 or email nwoutreach [at] sciencenorth.ca!
---
Thunder Bay Science Festival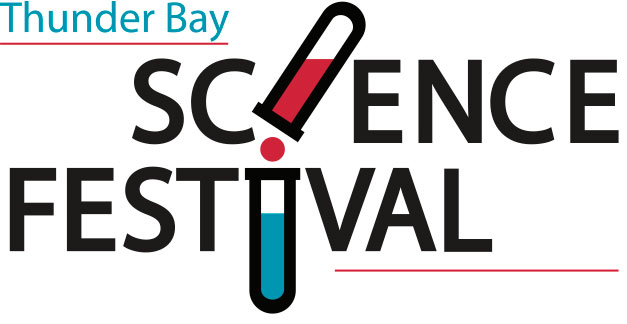 The 9th annual Thunder Bay Science Festival will take place February 16-20, 2021!
Get ready for a fact-filled, fun-filled week of science events with virtual learning, exploring and discovery!
2021 Science Festival Events:
CLASSROOM CONNECTIONS

Bring Science North to your classroom! Your students will participate in interactive online workshops that will inspire a love for STEM. Special registration required!

Date: Tuesday, February 16–18, 2021
Location: Online

NERD NITE

Join us for an exciting night of nerding out about all things COVID-19 related. Learn about how misinformation spreads, the local response from our Thunder Bay District Health Unit and test your knowledge with trivia by Dave!

Date: Wednesday, February 17, 2021
Location: Online
Time: 7pm
Cost: FREE — Register 

LIVE STREAM SCIENCE SHOWCASE

We're wrapping up the Thunder Bay Science Festival with an epic science blowout – literally! From fire to chemical reactions, let us dazzle you with incredible science demonstrations that are sure to get you excited! We'll also lead you through a few DIY science activities and introduce you to some of our superstar live animal ambassadors!

Date: Saturday, February 20, 2021
Location: Streamed live on Science North Thunder Bay's Facebook Page
Time: 1:00pm–2:30pm
Cost: FREE
A Collaborative Venture Under the Direction Of: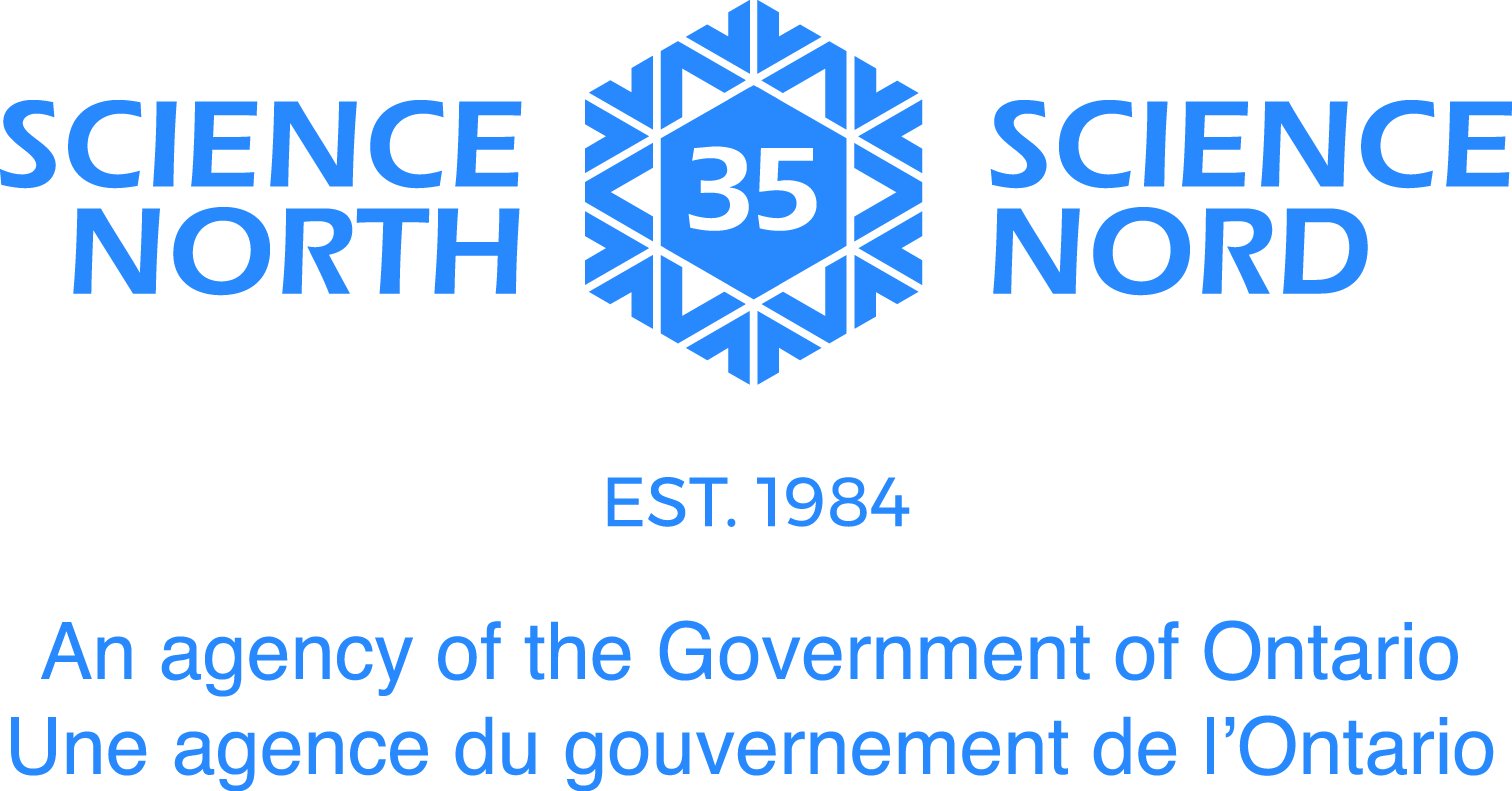 Sponsored By:

Supported By:
A Proud Member Of:

For any questions regarding the festival, if you are interested in sponsoring the festival, or would like to be considered as an exhibitor, you may contact us at: scifest [at] sciencenorth.ca
---
Nerd Nite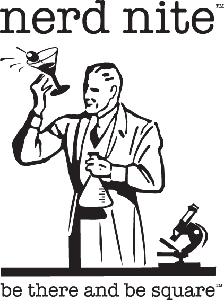 ​
Long live the nerd! A regular event where nerds (and those who love them) get together to drink beer and give 20-ish-minute presentations to other nerds on subjects that are ostensibly of great interest to nerds. Past topics have included the chemistry of coffee, meat-eating plants, how drug use affects the musical brain, and bike-nomics. It's like the Discovery Channel—but live and with beer!
This is a 19+ event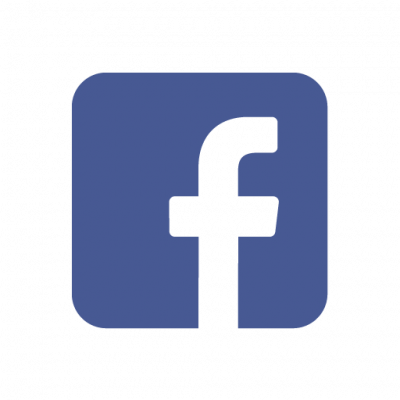 ​
---
BRAIN TAP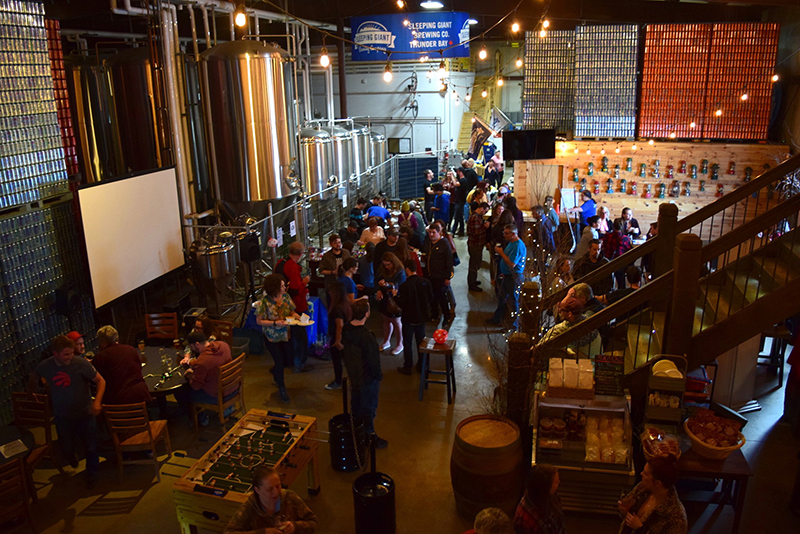 Sex, Love, and OH! Join the Science North crew as we unwrap the mysteries of sex and the science of attraction. We're diving deep into what people like, why they like it, and everything in between! 
The evening will include a live science show all about the science of sex, and tinkering stations showing what makes a sex toy tick, why symmetry is sexy and much more. Special guest speaker Dr. Bella Zawada from the Umbrella Clinic will be our local sexpert for the night, answering all of your (hopefully not so burning) questions. Food bebe will be also on-site selling a variety of tantalizing snacks for your enjoyment. Join us for a night out you can't find anywhere else!
This is a 19+ event
Check back soon for upcoming dates!