Donations
Join us in helping to inspire people of all ages to be engaged with the science in the world around them!
As a registered charity, we rely on generous contributions from individuals, foundations, and corporate partners that help provide key funding to meet our mission and support programs and services in our community. Support for Science North will ensure a lasting impact in Sudbury and across Northern Ontario through STEM education, outreach, and economic development.
To find out more about how you or your organization can get involved, please contact Lindsay Donnelly.
Email: lindsay.donnelly [at] sciencenorth.ca
---
Individual Impact
Every year, your donation will help inspire:
250,000 visitors that walk through our doors
50,000 students who enjoy hands-on Outreach Programs across Northern Ontario
800 teachers reached in teacher workshops
6,000 children in outreach programs in First Nations Communities
38 Northern Ontario communities impacted by camps and outreach programs
44,000 students a year who visit a

Science North

attraction
Join a community of supporters committed to conservation, innovation and education. The deeper your engagement with us, the greater your impact is on the issues you care about most.
How can you make an impact?  
Contact: Lindsay Donnelly
Email: lindsay.donnelly [at] sciencenorth.ca
---
Ways to Give
Adopt an Animal

Support education around conservation and wildlife native to Northern Ontario by symbolically adopting one of our Animal Ambassadors. For fifty dollars, you'll receive a certificate of symbolic adoption, tax receipt, and matching plush toy.
Provide Access for Cancer Patients

Offer cancer care patients the space to nourish their spirits and minds. The Mary Toppazzini-Bernardi Fund provides complimentary admission for Northeast Cancer Centre visitors and their care partners to the science centre and the F. Jean MacLeod Butterfly Gallery.

Support Underserved Kids

Every child deserves a chance to go to science camp! The Risto Laamanen Fund helps remove financial barriers that might otherwise stand between a family and summer science camp enrolment.

Fund Bluecoat Research

The Marchbank Innovation Fund helps support Bluecoat research which enables us to develop new science and innovative programming for visitors!
Interested in directing your support to another initiative or looking for recognition opportunities?
Contact: Lindsay Donnelly
Phone Number: (705) 522-3701 ext. 328
Email: lindsay.donnelly [at] sciencenorth.ca
---
Corporate Giving Membership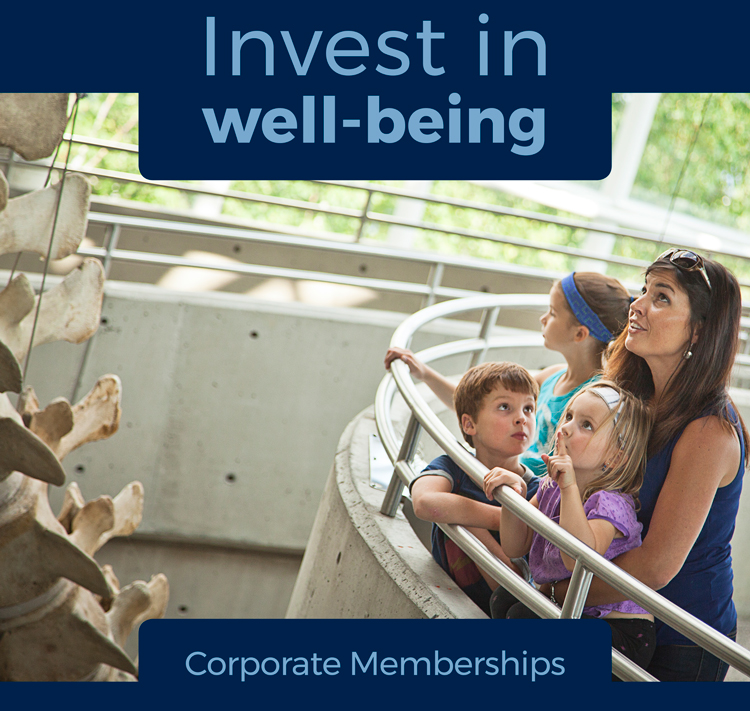 ​
Invest in happiness. Invest in wellness.
A growing body of evidence shows that institutions like science centres and museums can benefit individual health and well-being in their role as public forums for sparking curiosity and learning, and by helping people to make sense of the world and their place within it. Whether it's sharing photos from their day out, or talking about the exhibits they experienced, these interactions will become part of what makes your workplace culture great.
Creating connections is good for people
and so is giving back.
Corporate giving strengthens our community, and we welcome your support. As a Corporate Member, your business serves as a vital community partner in helping to support exceptional exhibitions, curiosity-driven experiences and diverse educational programming.
For your generous support, we offer a number of perks including complimentary admission for guests, savings on IMAX® and Planetarium tickets, plus discounts at our concession stands, and gift shops!
Contact: Lindsay Donnelly
Email: lindsay.donnelly [at] sciencenorth.ca
---
Sponsorship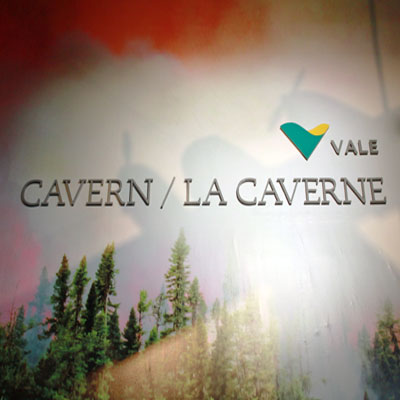 ​
Connect your brand to extraordinary experiences! Secure customer attention and raise your brand awareness with Science North.
Since we know our audience profile inside out, we offer brands engaging opportunities to connect with people and promote memorable experiences. 
Offering more than logo placement, we tailor solutions to meet business needs and demonstrate a return on investment:
Cutting-edge, immersive exhibits and films that prompt questions and arouse curiosity
Innovative programs from summer camps and e-learning to Indigenous outreach
Opportunities for branded engagements, product integrations and targeted social media
Creative ideas for experiential marketing opportunities 
Audience research 
Visitor experience expertise
Fulfillment reporting
Tangible results on your investment 
Are you ready to bring your vision to life?
Contact: Lindsay Donnelly
Email: lindsay.donnelly [at] sciencenorth.ca
---
The Bluecoat BALL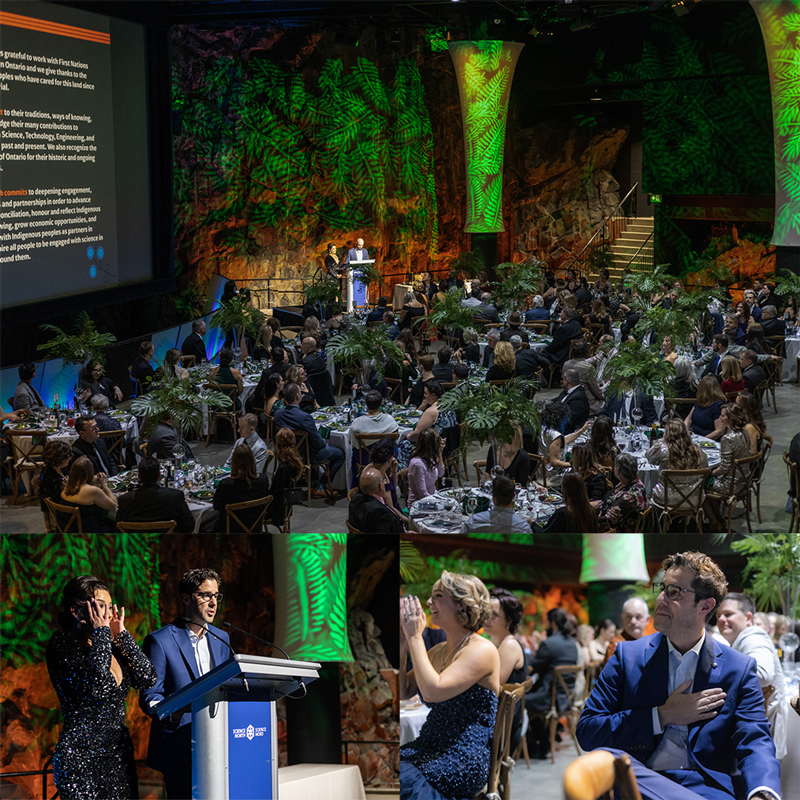 Thank you for supporting the 2023 Bluecoat Ball!
The evening was a sold-out experience and generated $300,000 for the Science For All Fund. Surpassing the night's goal of $100,000 would not have been possible without the generosity of everyone who attended the gala. Science North extends its gratitude, especially to the Bluecoat Ball Honorary Chair, Keith Brewster who concluded the event by donating $125,000 towards the final total, supporting the Science For All Fund.
Stay tuned for another amazing event in 2024!