WORKING AT
SCIENCE NORTH

AND

DYNAMIC EARTH
---
Science North believes that its true strength lies in its people.
We are committed to having the best environment for our teams and to creating a truly "Awesome Culture", a culture that reflects high performance, achievement, excellence in leadership and innovation. A culture that engages employees, reinforces the Science North brand, wows its visitors and delivers exceptional service each and every day.
Whether you're looking for an entry level or professional opportunity, our workforce is as diverse as our snowflake. We hire educators, scientists, science interpreters, marketing, finance, technical and sales personnel from the front door to international sales.
Make Science North the next step in your career. Check out the exciting opportunities at our Science North, Dynamic Earth, and Thunder Bay locations.
Need help? Contact us at careers [at] sciencenorth.ca
careers [at] sciencenorth.ca (EMAIL NOW!)class="btn btn-primary"
---

---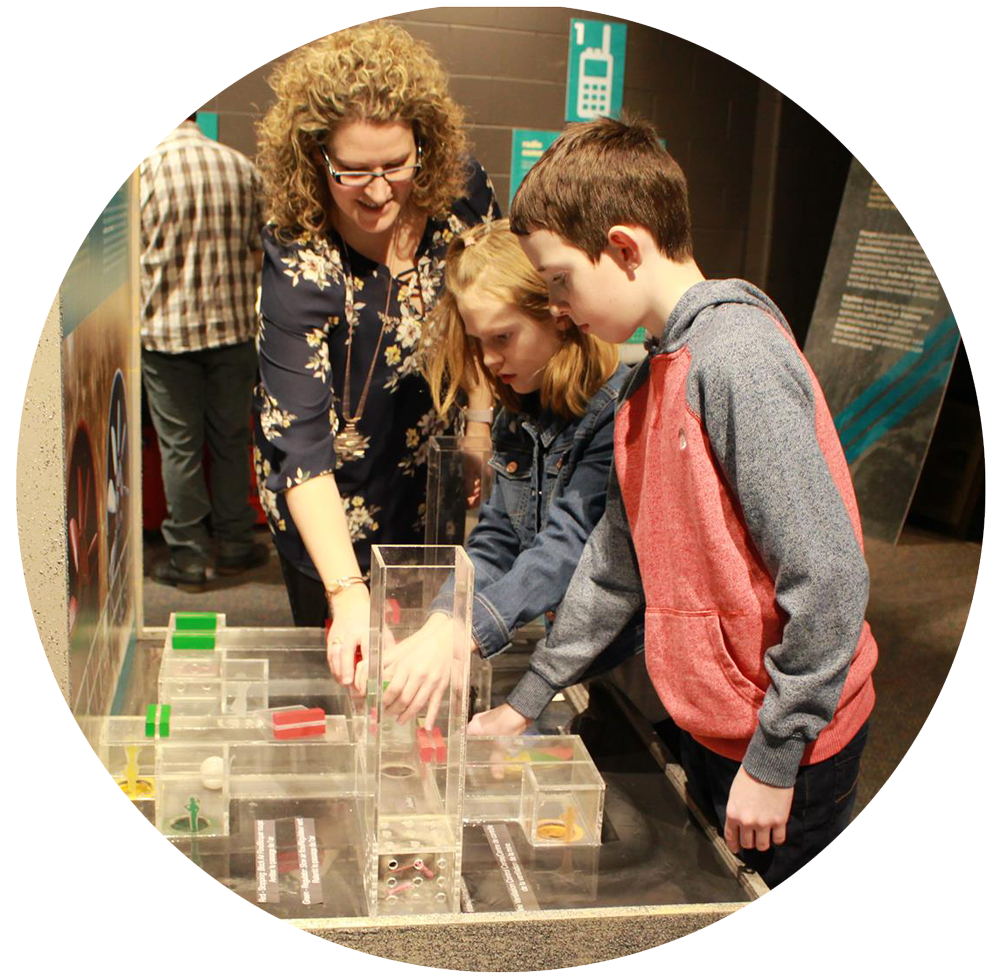 A DAY IN THE LIFE AT
SCIENCE NORTH
Science North inspires people of all ages to be engaged with the science in the world around them. We work hard to make Science North a fun place to work; a place where people can contribute their unique skills…a place where contributions are recognized…a work environment that is ever changing and one that encourages innovative work and ideas. We invest in people, providing learning opportunities that support personal and professional growth.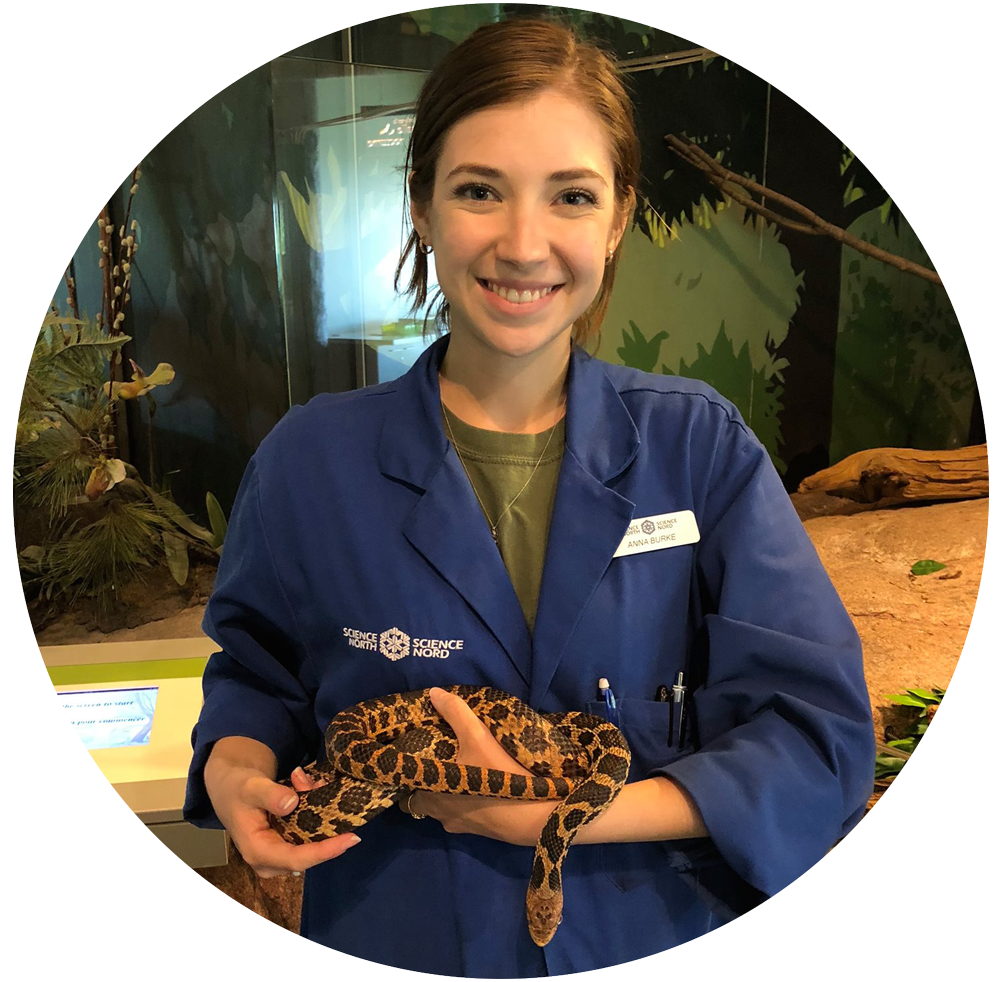 ABOUT SUDBURY
The City of Greater Sudbury is a multicultural and bilingual city of about 158,000 in Northern Ontario. Carved from the rugged beauty of the Canadian Shield, the city is surrounded by rural and wilderness areas, including an amazing 330 lakes. Known as a world-class mining centre, Sudbury is also a regional centre for finance, tourism, health care, education and government, and is a cultural and entertainment hub for many surrounding communities.