Sheepy is back with a brand-new climate action mission! Building on Science North's past award-winning multimedia object theatres on climate change, the Climate Action Show empowers visitors of all ages to become change agents.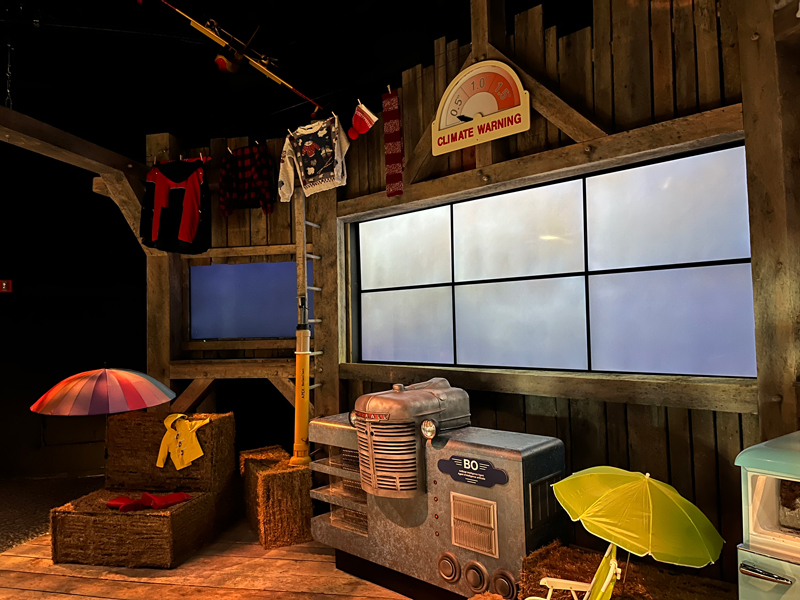 Join Sheepy and his niece, Felicity, in the climate barn, where you'll enjoy a 19 minute, interactive, fast-paced science journey that prepares you with the knowledge and inspiration to join an active network of change agents. Along with Sheepy and Felicity, artificial intelligence agent, Bo, and a cast of global and local agents, you will discover the science of climate change, hear from change agents, and prepare yourself to champion climate change action in your life and community.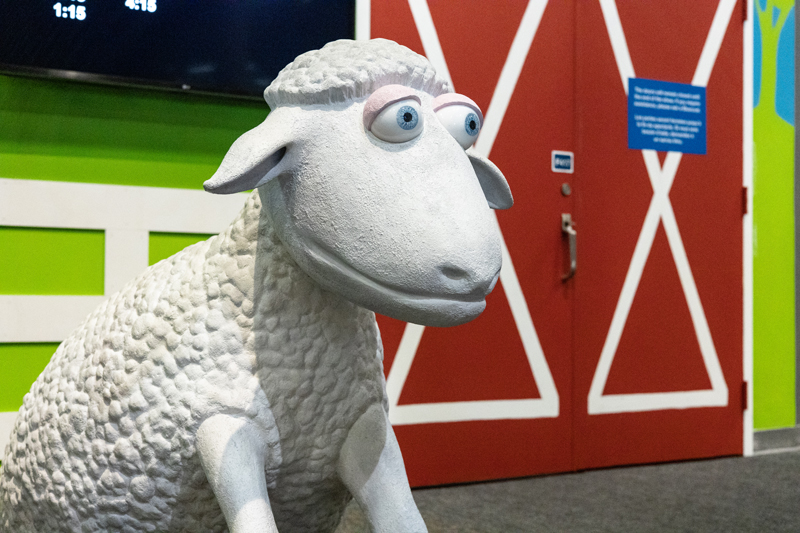 This immersive theatre takes you on an adventure as you direct the course of the show by interacting with a personal tablet. You'll answer questions and decide which agent to contact, influencing the show's outcome in real-time!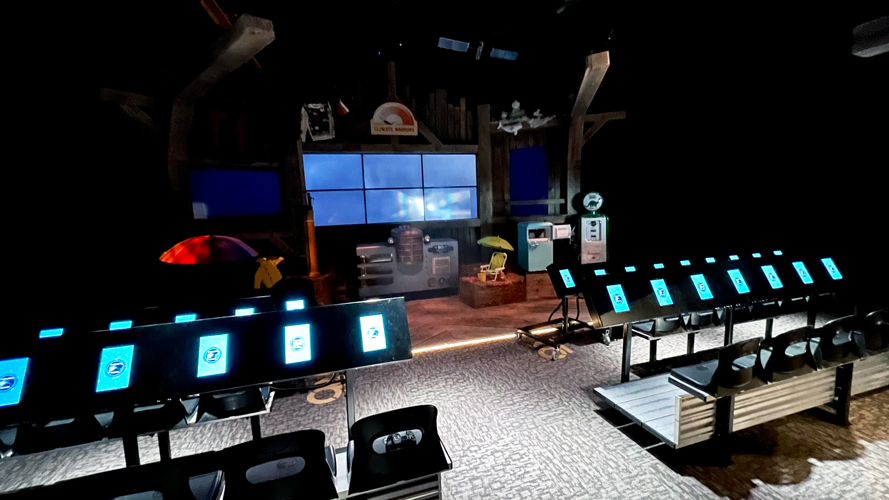 Join us and turn your climate change knowledge into action to bring about positive change in your home, neighbourhoods, cities and ultimately, around the globe as we move to net-zero!
---
SUPPORTED BY