THE GREAT NORTHERN ONTARIO ROADSHOW
With so much to do and discover, adventure lies around every turn. Discover everything that Northern Ontario has to offer – culture, art, science, heritage, culinary, and recreational tourism.
Experience a staycation expo, an attractions showcase, and a local market. Adventure awaits in your own backyard!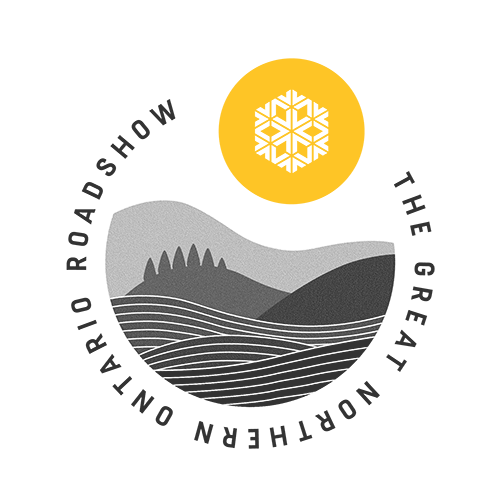 JOIN US IN NORTHERN ONTARIO!
---
PROUDLY SUPPORTED BY


---
NORTHERN NATURE EXCHANGE
Northern Nature Exchange is a special kind of swap shop! Bring in the items you've found in nature and trade them for things in our collection.  
Based on the popular Nature Exchange at Science North and Rockhound Lab at Dynamic Earth, NNE allows visitors, children, and adults alike, to bring items they've found in nature and receive points to exchange for other natural items in the NNE collection.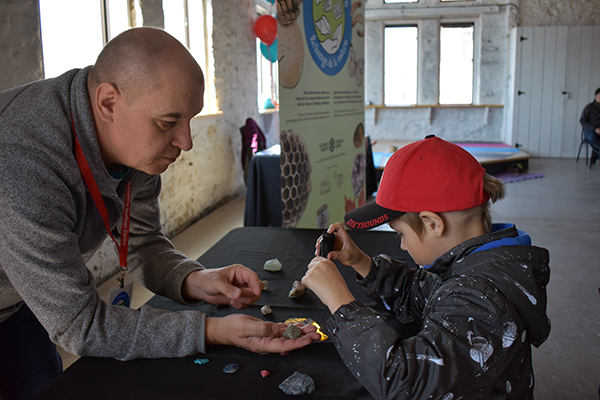 ---
Exchange things like rocks, shells, fossils, and pinecones. Trading is based on points. We award you points for what you know about your item, what makes it different, and the quality of it.
The more you learn about your item, the more points you collect! Save your points in the database to save up and trade for a very special piece at a later date.
Traders can access their account at any of the locations as well as at Science North and Dynamic Earth. Some centres require admission to enter.  
---
NORTHERN NATURE EXCHANGE IS AVAILABLE AT THE FOLLOWING LOCATIONS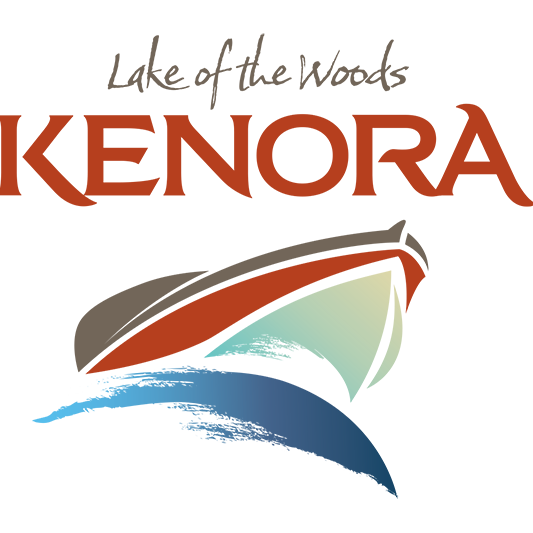 931 Lakeview Dr., Kenora, ON, P9N 3P8

MARY J.L. BLACK BRANCH
901 Edward St. S, Thunder Bay, ON, P7E 6R2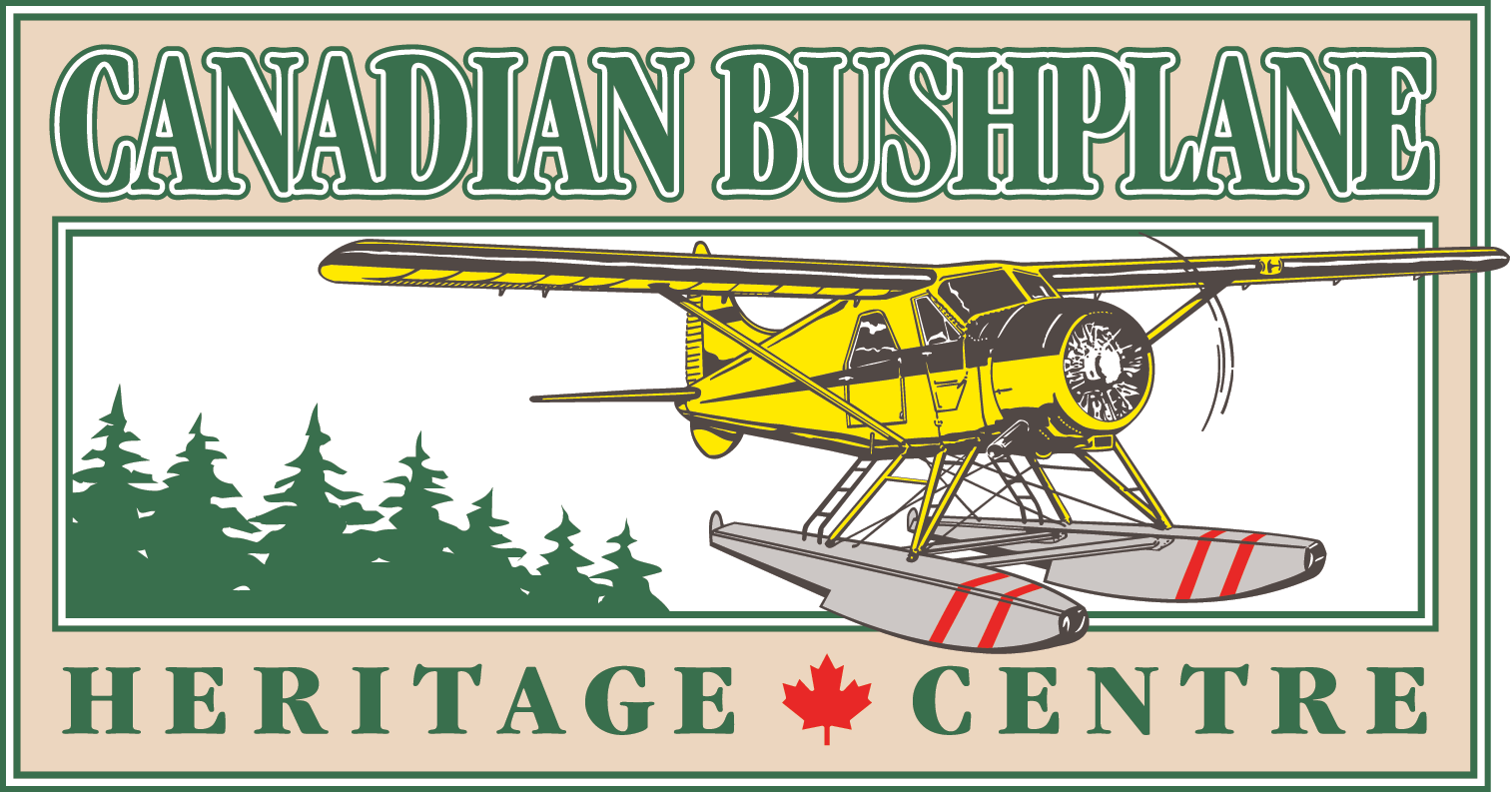 50 Pim St., Sault Ste. Marie, ON, P6A 3G4

225 Fifth Ave., Science Village Lane, Timmins, ON, P4N 7C9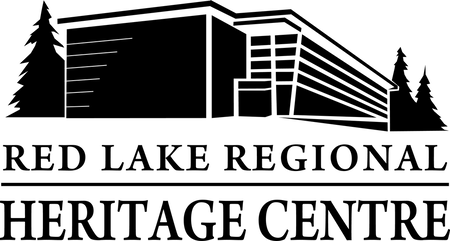 51A ON-105, Red Lake, ON, P0V 2M0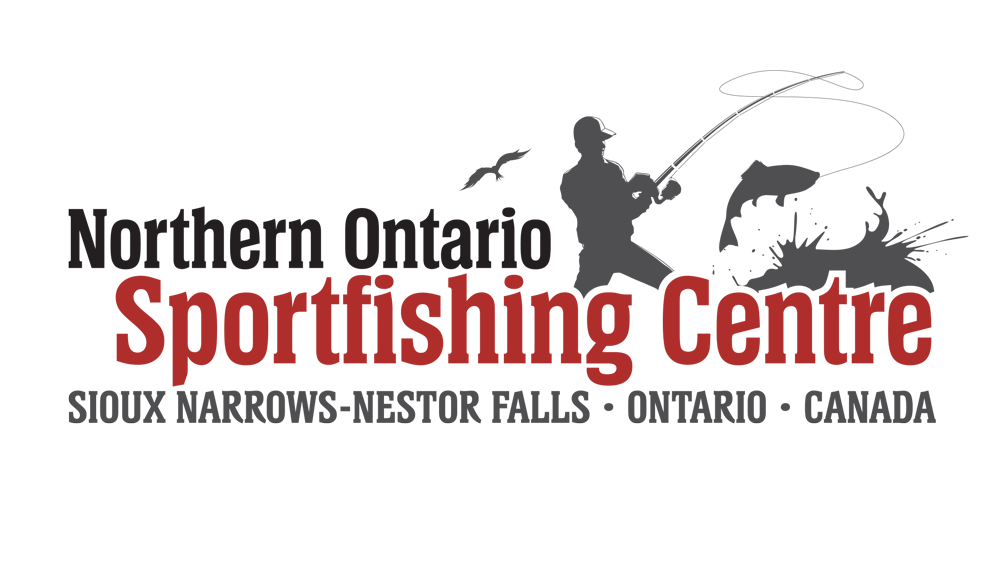 5714 Highway 71, Sioux Narrows, ON, P0X 1N0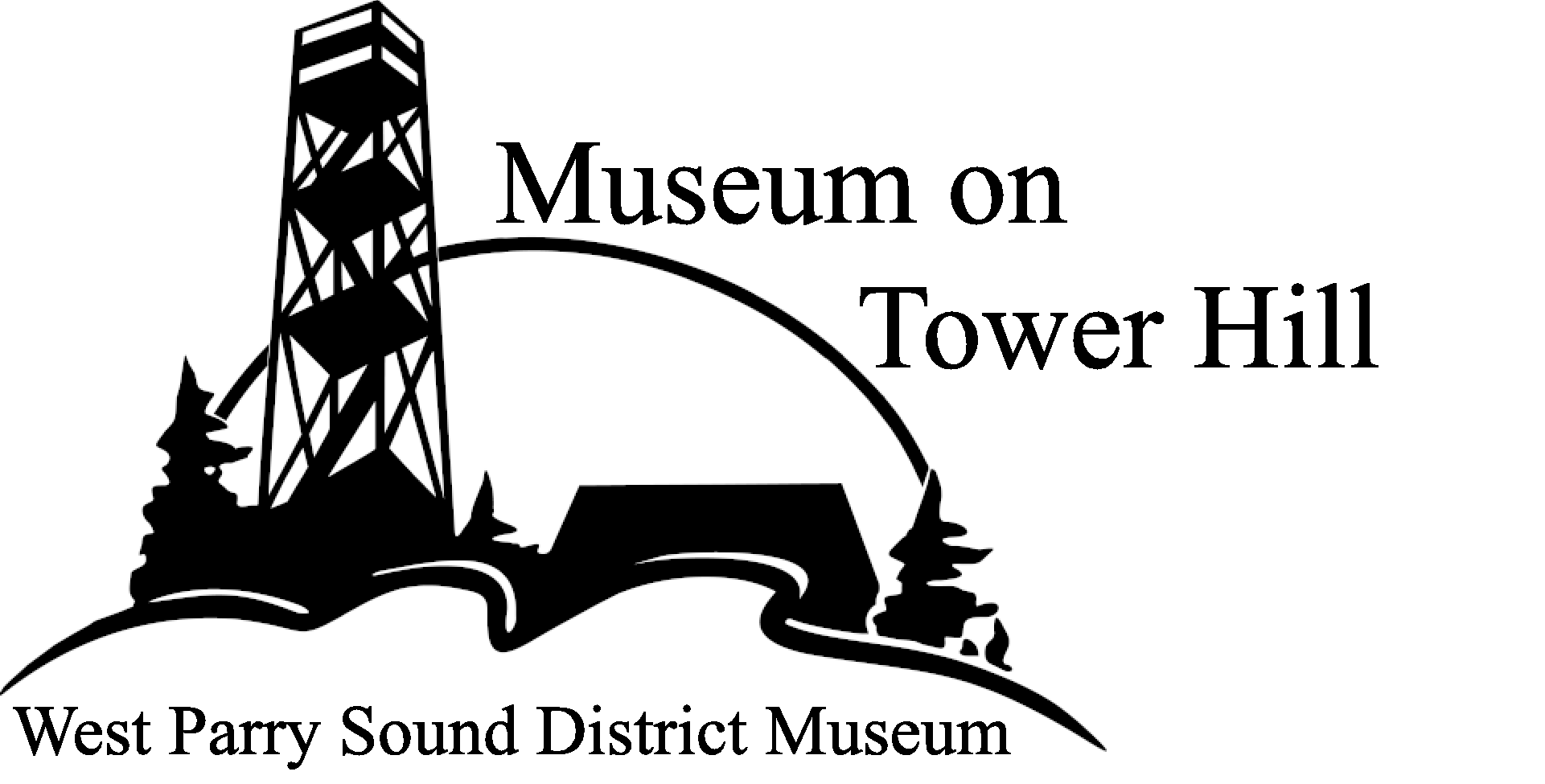 17 George St., Parry Sound, ON, P2A 2X4
NORTH BAY COMING SOON!
---
SOME THINGS TO KEEP IN MIND
Nature needs bird's nests, dead animals, and living plants. Please leave them behind.
Take only one each of the different things you find. You only need a few to make a good collection.
Take only things that are common and not protected by law. 
Other restrictions apply. Visit the nearest location to learn more about items you can trade.
---
THINK HUBS
Science North is proud to be Northern Ontario's science centre and offers many experiences across Northern Ontario!
Visit the Northern THINK Hub where you can Tinker, Hack, Innovate, Network, and Know!
Bring your inspiration and innovation, embrace failure and challenge yourself to try something different! Delve into processes that mirror the scientific method, design thinking, and creative approaches to problem-solving.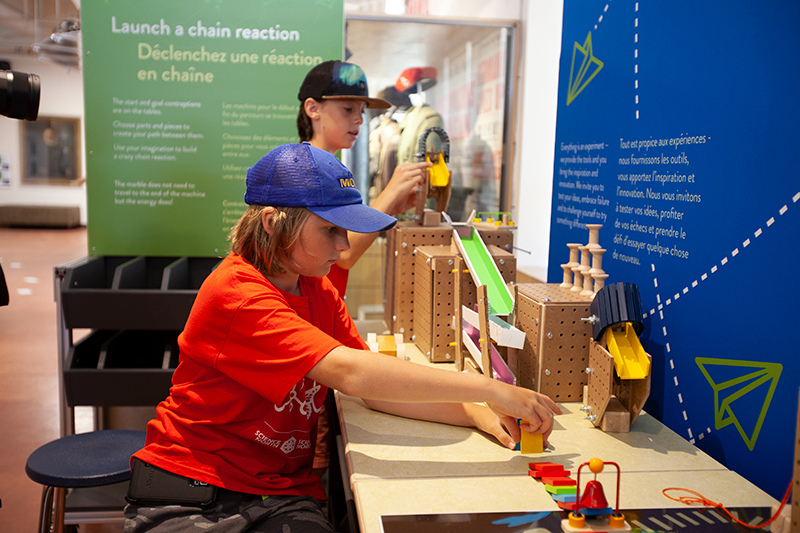 Inspired by Science North's reimagined 4th floor, activities are designed to allow participants to create products they are proud of and that have personal relevance. Push yourself while learning new skills and concepts and developing positive attitudes for problem-solving engineering.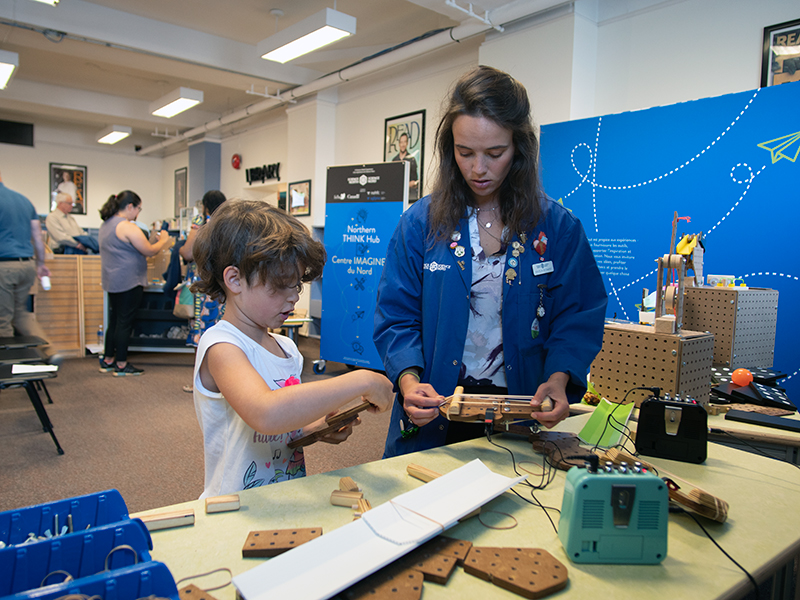 Challenges require building, making, testing and problem-solving, and provide an opportunity for creativity and out-of-the-box thinking. At the THINK Hub, you are in charge of your own experience!
---
NOW OPEN AT

100 Ferguson St, North Bay, ON, P1B 1W8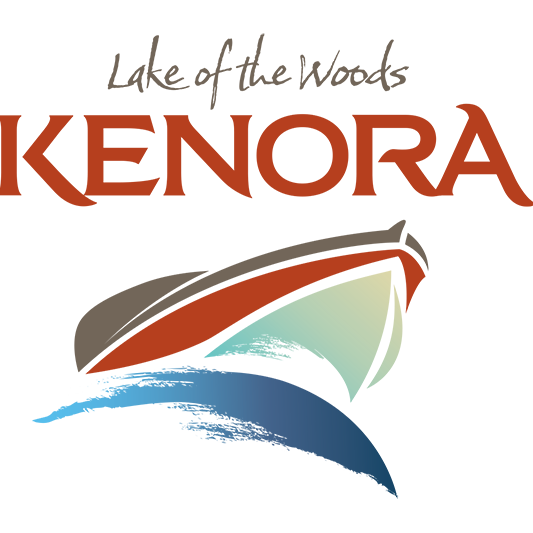 931 Lakeview Dr, Kenora, ON, P9N 3P8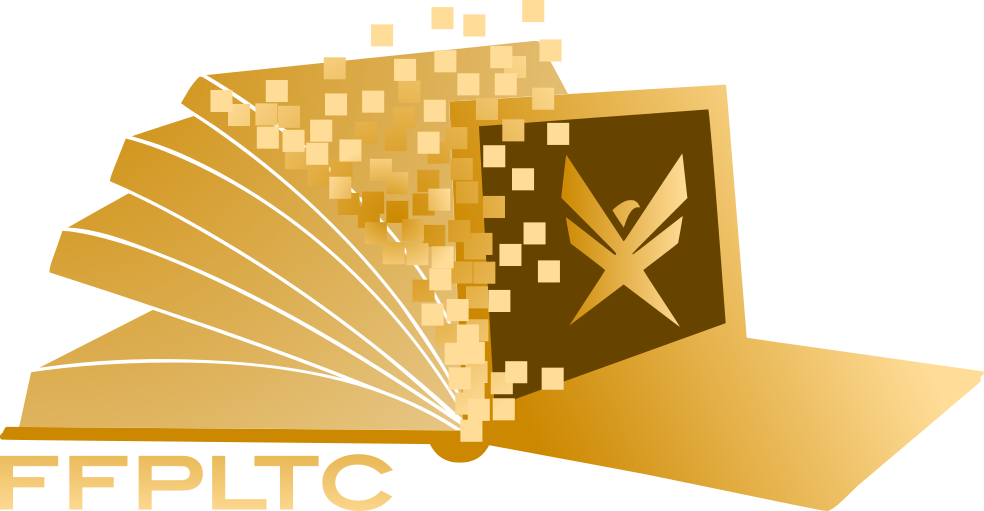 601 Reid Ave, Fort Frances, ON, P9A 0A2​

216 Brodie St South, Thunder Bay, ON, P7E 1C2​

50 East St, Sault Ste. Marie, ON, P6A 3C3

225 Fifth Ave Science Village Lane, Timmins, ON P4N 7C9
---
PROUDLY SUPPORTED AND FUNDED BY