Science North is proud to be Northern Ontario's science centre and offers many experiences across Northern Ontario!
Visit the Northern THINK Hub where you can Tinker, Hack, Innovate, Network, and Know!
Bring your inspiration and innovation, embrace failure and challenge yourself to try something different! Delve into processes that mirror the scientific method, design thinking, and creative approaches to problem-solving.
---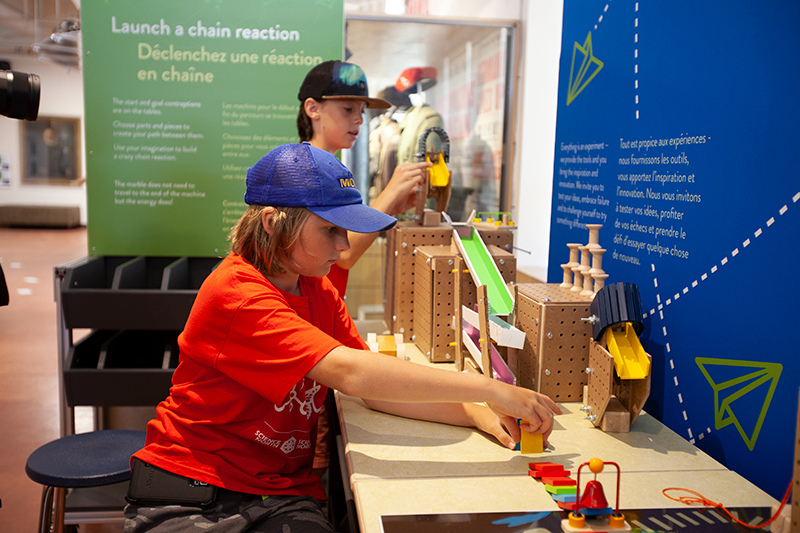 Inspired by Science North's reimagined 4th floor, activities are designed to allow participants to create products they are proud of and that have personal relevance. Push yourself while learning new skills and concepts and developing positive attitudes for problem-solving engineering.
---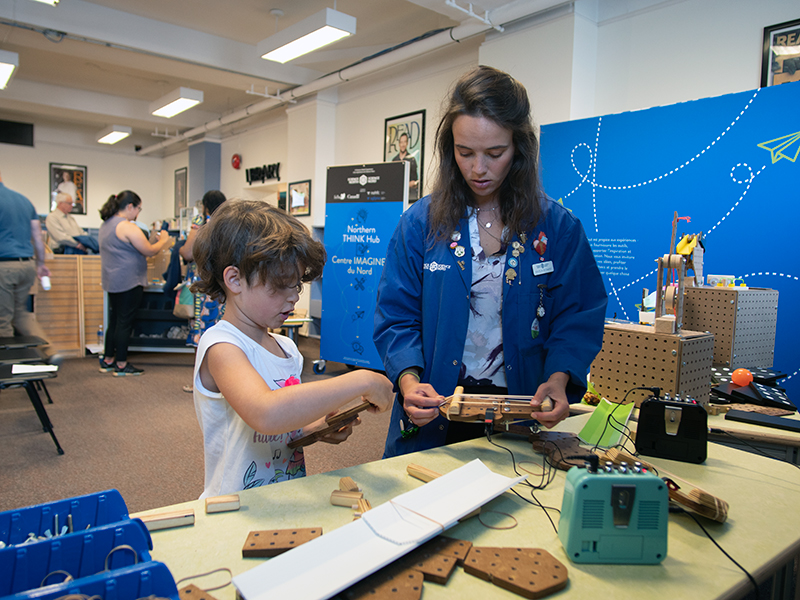 Challenges require building, making, testing and problem-solving, and provide an opportunity for creativity and out-of-the-box thinking. At the THINK Hub, you are in charge of your own experience!
---
NOW OPEN AT

100 Ferguson St, North Bay, ON, P1B 1W8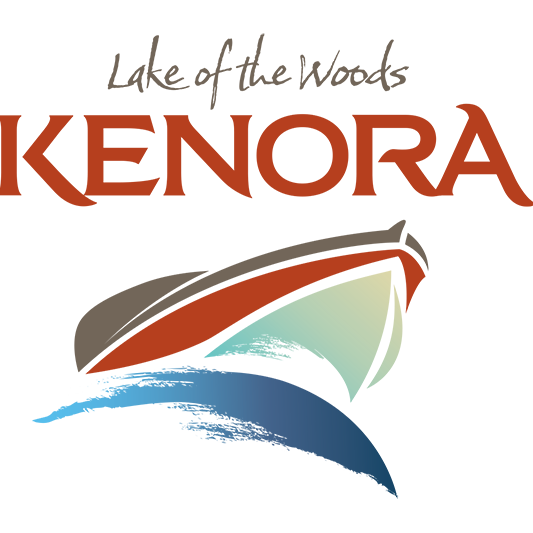 931 Lakeview Dr, Kenora, ON, P9N 3P8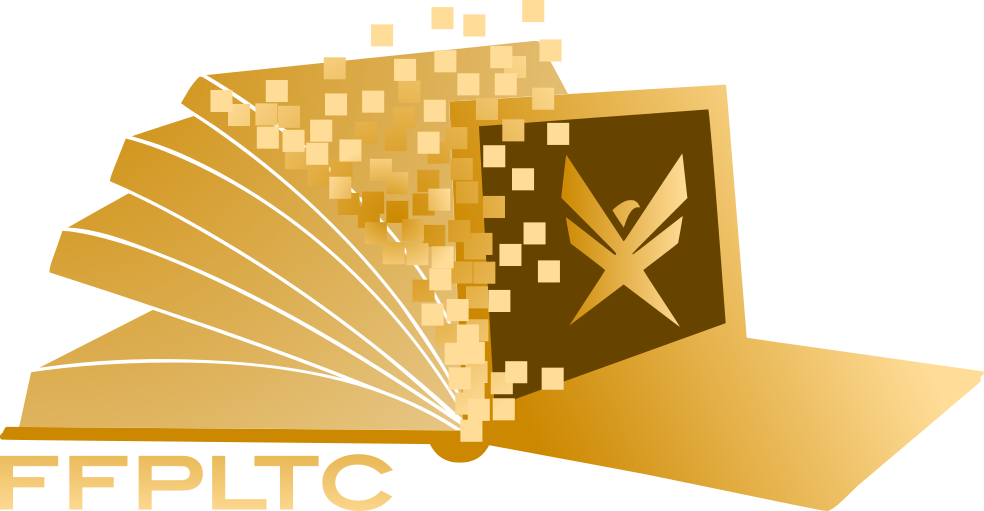 601 Reid Ave, Fort Frances, ON, P9A 0A2​

216 Brodie St South, Thunder Bay, ON, P7E 1C2​

50 East St, Sault Ste. Marie, ON, P6A 3C3

225 Fifth Ave Science Village Lane, Timmins, ON P4N 7C9
---
FUNDED BY