NORTHERN MEDTALKS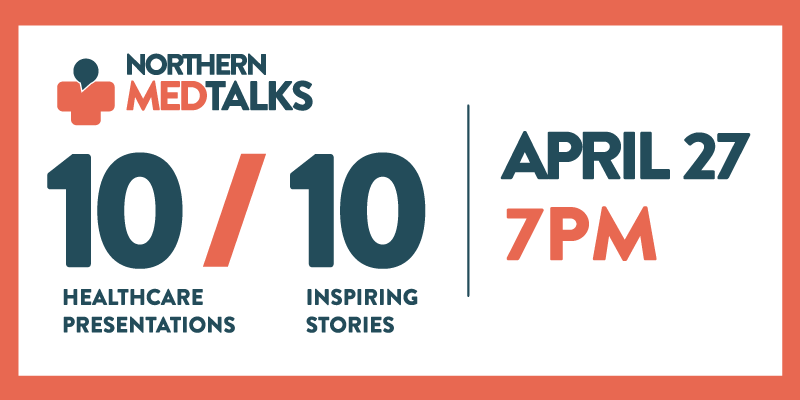 ---
Missed Northern MEDTalks 2023? Watch the presentations here! 
Presented in English and ASL interpretation.
---
Science North and the Science Communication Program at Laurentian University are excited to collaborate with Eastlink to bring you Northern MEDTalks 2023!
A fast-paced speakers event featuring 10 presentations by Northern Ontario healthcare providers. Each 10-minute talk will inspire audiences through engaging stories about human health.
You'll connect with powerful narratives from physicians, nurse practitioners, researchers and more!
SOCIAL HOUR
9:30pm to 10:30pm
For those attending Northern MEDTalks 2023 on-site at Science North, join us after the presentations for a social hour in the Science North Lobby to discuss the night's stories with speakers and fellow guests.   
 
Refreshments will be available for purchase and guests will have access to the special exhibition, Dinosaur Discoveries.
WAYS TO WATCH
Live in-person presentation in the Vale Cavern
Enjoy Northern MEDTalks at home! A livestream will be available on this webpage and on Eastlink Community TV on April 27 beginning at 7pm (no ticket required)
This event will be presented in English with ASL interpretation. Accessible seating for visitors using mobility aids will be available in the Vale Cavern. If you require interpreter-proximity seating, please indicate this when you request your ticket.
Maximum 2 tickets per person.
PLEASE CONSIDER SUPPORTING NORTHERN MEDTALKS!
When you reserve your free ticket, you will see the option of supporting our Science for All fund. The Science for All fund provides financial support to increase the number of individuals, groups, schools, and communities who can access Science North facilities and experiences, creating equitable access for all. This innovative fund ensures programs related to STEM are accessible to anyone living in Sudbury and across Northern Ontario.
---
SPEAKERS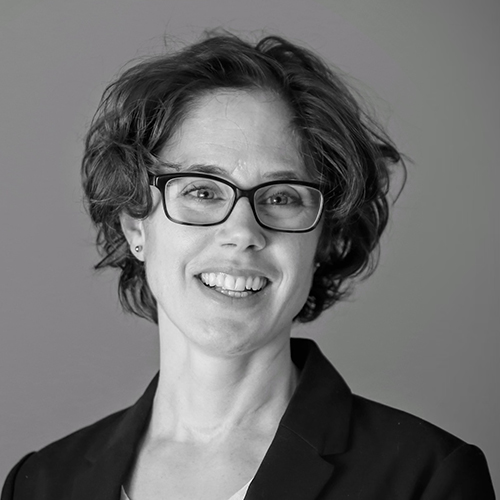 DR. TARA BALDISERA
MD, CCFP, FCFP Family Physician, Associate Professor and Assistant Dean Clinical Education in Undergraduate Medical Education at NOSM University
Dr. Tara Baldisera practices primary care and has a focus in interprofessional concussion management. She loves her work in medical education at NOSM University. She aims to combine her clinical work, academic interests and scholarship. She is lucky to work alongside amazing colleagues on interprofessional concussion management research and join advocacy and educational efforts related to concussion and its management. Sport, outdoor recreation and nature are her passions. Tara and her husband Andrew are from Sudbury and feel privileged to raise their family in this community. She can be found in the early morning hours traversing the nature trails on foot, bike or snowshoe with her pup – but as she tells her 3 children – her most favourite thing in the world is being their mom.
---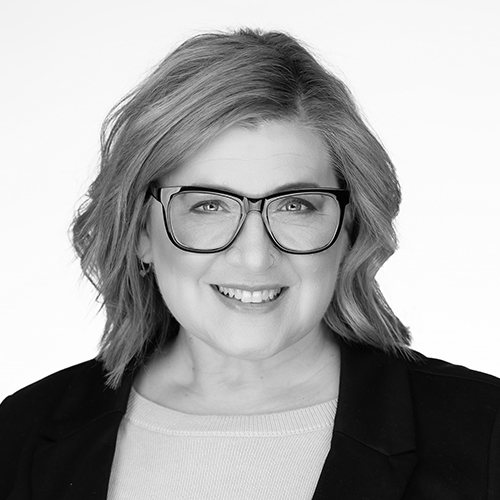 JENNIFER CLEMENT
BScN, NP-PHC Nurse Practitioner, Executive Director
Jennifer Clement earned her Bachelor of Science in Nursing from Laurentian University in 1997. After working in various areas of nursing in Texas, Mississauga and Sudbury, she returned to school and became a Primary Health Care Nurse Practitioner in 2008. She joined the Sudbury District Nurse Practitioner Clinics in 2008 and transitioned to the role of Executive Director in 2012. In her spare time she enjoys taking advantage of the outdoors and home renovations. 
---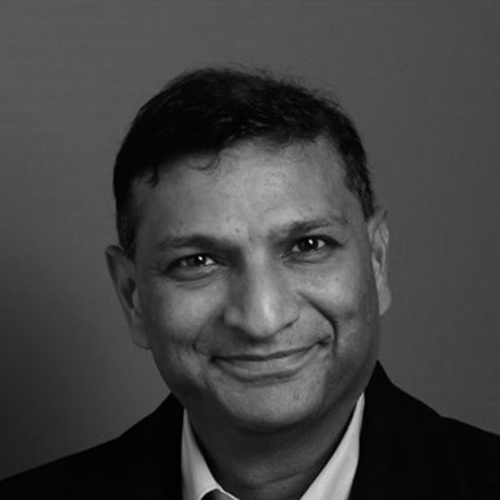 VINEET JOHNSON
Neuroscientist, entrepreneur, founder / CEO of IRegained Inc.
Vineet Johnson completed his BSc. in Physiotherapy at Christian Medical College, in India, and obtained a Graduate Diploma in Physiotherapy, from Queen Margaret University, Scotland, UK. He then went on to complete a Masters degree in Neuroscience at Simon Fraser University in Canada, followed by his Doctoral program at McGill University, Canada. He has worked as a teacher, and a researcher on three continents. His research interests largely focuses on exploring neuromuscular recovery strategies in individual's post-stroke. The primary goal of his recent research is to explore the use of goal driven exercise strategies, and to study the mechanisms that mediate neuroplastic changes in the human brain.  
  
Vineet is the founder and CEO of IRegained Inc., a social impact MedTech Startup, a company which has produced the MyHand System to improve hand function in individuals who have suffered a brain trauma or stroke.
---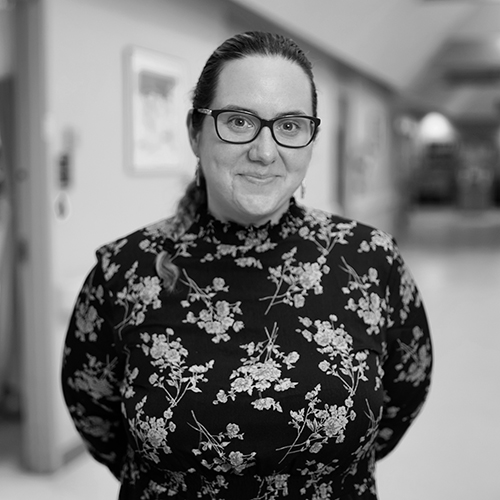 DR. LACEY PITRE
Medical Oncologist and Cancer Researcher
Dr. Lacey Pitre is originally from Sudbury, ON and graduated from the Northern Ontario School of Medicine (NOSM) in 2010. She is currently in her sixth year of practice at the Northeast Cancer Centre in Sudbury and specializes in breast and lung cancers. She is the Lead for Cancer Clinical Trials with a focus on clinical trials access for all patients across the Northeast region.
---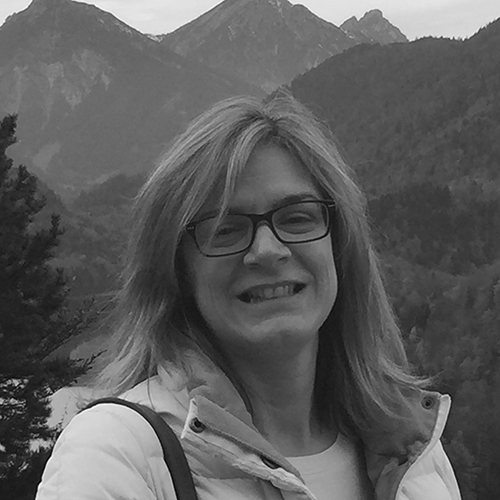 DR. ROXANNA RIGHI
Obstetrician / Gynaecologist
Dr. Roxanna Righi is an Obstetrician / Gynaecologist and assistant professor at the Northern Ontario School of Medicine. She has been practicing in Sudbury for over 25 years. Her practice focuses on mature women's health with a special interest in menopause. She is a member of the North American Menopause Society and co-owner of Northern Ontario Women's Wellness.
---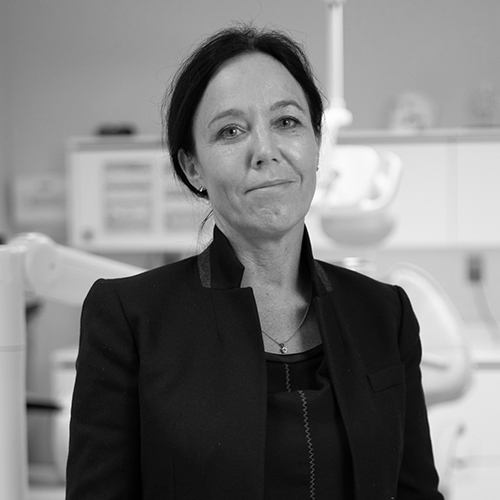 DR. DEBORAH SAUNDERS 
BSc, DMD
Dr. Deborah Saunders is Associate Professor at the Northern Ontario School of Medicine and Co-Lead of Cancer Research at the Health Science Research Institute.  She is a keen promoter of the oral link to overall health and speaks globally on this topic. Dr. Saunders' favourite activities include all the joys of being a mom to three amazing boys and spending time with family and friends. 
---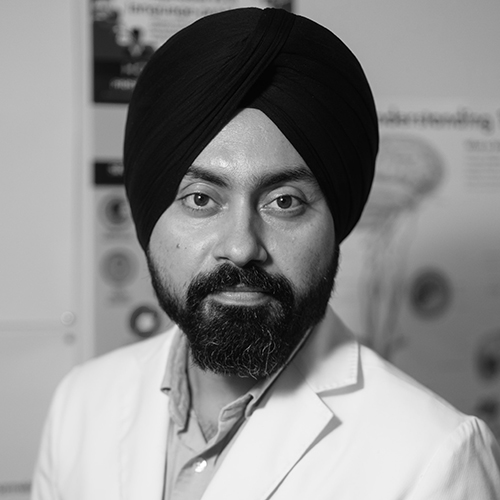 RAVINDER-JEET SINGH
MBBS, DM, Medical Director, NEO Stroke Network Assistant Professor, Division of Clinical Science, NOSM University Stroke Neurologist, Department of Medicine, Health Sciences North
Ravinder-Jeet Singh is stroke neurologist at Health Sciences North, Sudbury and Assistant Professor at the Northern Ontario School of Medicine University. He completed his stroke training at prestigious Calgary Stroke Program, University of Calgary before moving to Sudbury in 2019.  He was involved in developing the first endovascular thrombectomy program in the Northeast Ontario at Health Sciences North. He is currently the medical director of the Northeastern Ontario Stroke Network. He regularly teaches medical students and residents at NOSM University. He is currently leading many stroke projects and trials at Health Sciences North.
---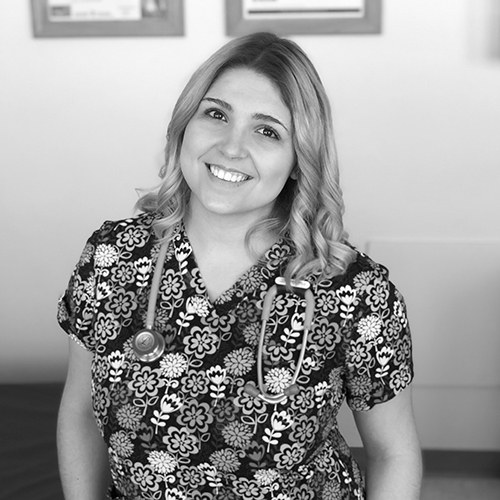 MADYSON TELLIER
RN, B.Sc.Inf, Interim Clinical Manager of Residential Services, Maison McCulloch Hospice
Madyson Tellier graduated from Laurentian University with a Baccaulauréat en Sciences Infirmières. While in school, she started volunteering at Maison McCulloch Hospice (MMH), continued working at MMH during Nursing School as a Personal Support Worker and a Registered Nurse once she graduated. Madyson has since worked in various hospital settings such as Day Surgery, Surgical Short Stay and the Medical, Oncology and Palliative Unit. Madyson is currently the Interim Clinical Manager of Residential Services at Maison McCulloch Hospice, a twenty bed facility caring for people at end of life. Madyson enjoys playing sports such as hockey, volleyball, baseball and taking her dog Molly on hikes.
---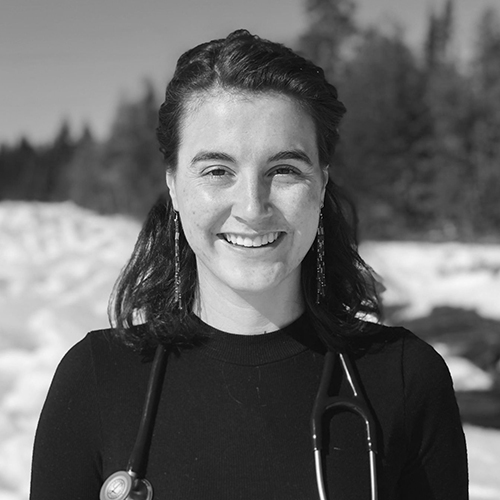 JAMIE THOMPSON 
Medical Student, Beadwork Artist
Jamie Thompson is a 4th year Métis medical student and beadwork artist from Northern Ontario whose various work focuses on patient-centred healthcare, Indigenous justice, and reproductive rights. Her current research is on cultural safety and Métis beadwork through the Engaging for Change project. She has been recognized for her art & advocacy through her school, the Ontario Medical Students' Association (OMSA), the Canadian Federation of Medical Students (CFMS), and the Canadian Association for Medical Education (CAME). Some of her favourite things include springtime running, chai lattes, and her chocolate lab.
---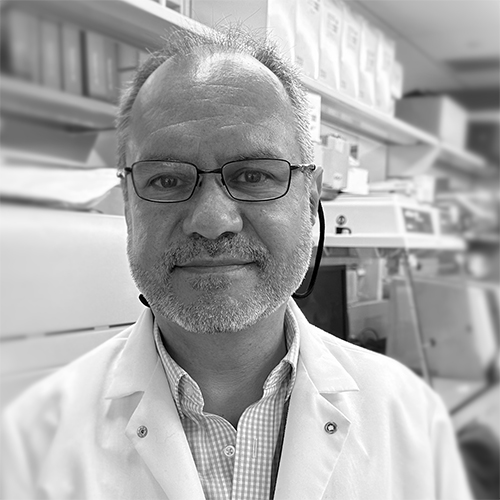 DR. GUSTAVO YBAZETA
Scientist, Health Sciences North Research Institute and adjunct professor Laurentian University
Dr. Gustavo Ybazeta is a Scientist and head of the Bioinformatics and Genomics office at the Health Sciences North Research Institute (HSNRI). He leads northeastern Ontario's wastewater surveillance initiative (WSI) to detect SARs-CoV-2 and other pathogens. In addition, Gustavo is developing a research program on microbiomes and host interactions, specifically on their impacts on treatments and patient health outcomes.
---
SPONSORED BY