SUDBURY CELEBRATES
CANADA DAY!
---
---
Presented in partnership with the City of Greater Sudbury, Sudbury Multicultural and Folk Arts Association, and Northern Lights Festival Boréal!
---
Greater Sudbury's BIGGEST Family Friendly Canada Day Celebration!
---
Join us for a virtual Canada Day celebration on Wednesday July 1st, 2020 from 2:00pm – 4:00pm and 6:00pm – 8:00pm!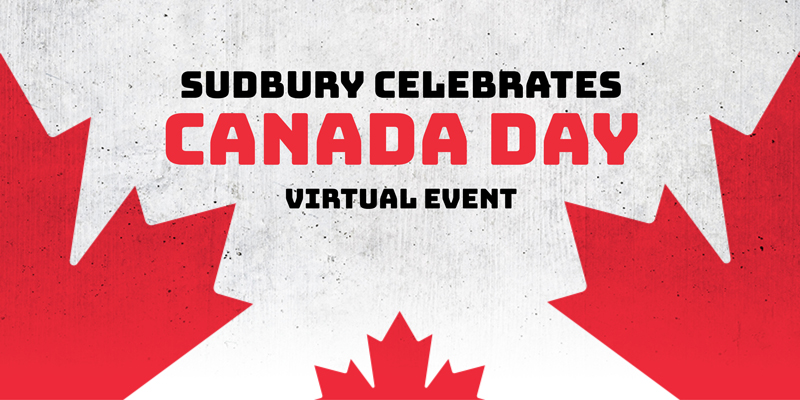 This year's Canada Day will be one like no other! We are switching to a virtual event to celebrate our country, people, culture and values. Kids and adults alike will enjoy a day filled with festivities including multicultural entertainment, cool science, kids activities, arts and crafts, and a whole lot more!
* NOTE: THE SCIENCE CENTRE REMAINS CLOSED
---
FIREWORKS
What's a Canada Day celebration without a beautiful fireworks show? Stream one or both of the stunning displays we have available, brought to you by Dream Catcher Fireworks and the Government of Canada.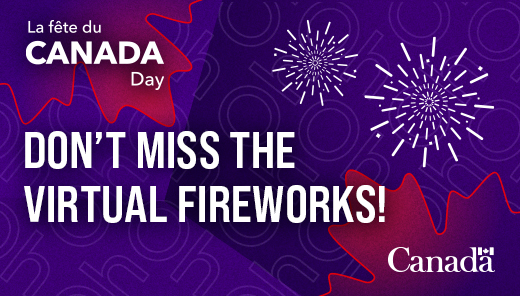 ---
FOOD VENDORS
The following restaurants across the City of Greater Sudbury will be open on Wednesday, July 1st and will be offering delivery and / or curbside pick-up specials. Please contact the restaurant for details. Restaurants include:
M.I.C Canadian Eatery & Whisky Pub
Wander Food & Wine
Apollo Restaurant
Ukrainian Seniors' Centre
The Candy Store
Caruso Club
Northwest Fudge Factory
Tony V's Pizza
Zahers Small Batch
---
DAYTIME ENTERTAINMENT : 2:00PM – 4:00PM
YES THEATRE
Since 2010, YES Theatre has become an integral part of the Northern Arts and Culture scene. They are the leading company for developing fostering the voice of young artists within our region. Past productions include Hair, Rent, Jesus Christ Superstar, In the Heights, Fiddler on the Roof, Hairspray, Billy Elliot, the YES Theatre Orchestra productions of Beauty and the Beast and The Sound of Music!
---
BALADI NATIONAL DANCE STUDIO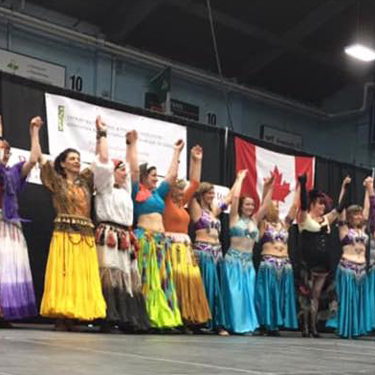 The Baladi National Dance Studio is Sudbury's Original Belly Dance & Multicultural Dance Studio. Join them to see a unique multicultural performing arts experience.
---
INDIA-CANADA ASSOCIATION OF SUDBURY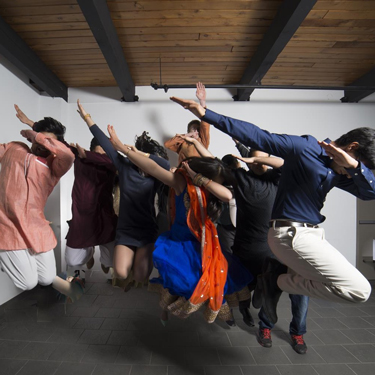 The India-Canada Association of Sudbury is a community organization whose mission is to preserve and promote the rich and diverse cultural heritage of India; to foster collaboration among people of Indian origin and broader Canadian community; to advocate and ensure effective representation of members in social, political and cultural life for the benefit of our community at large.
---
HAPPINESS IS DANCING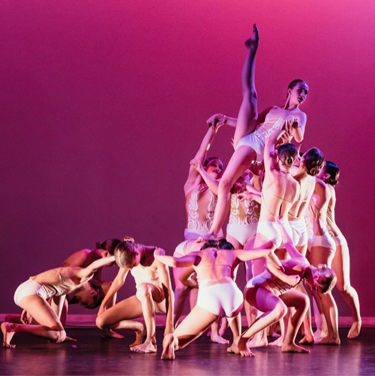 Happiness is Dancing is an award winning, state-of-the-art dance training facility located in Sudbury, who welcomes dancers of all ages and abilities, in classes of all disciplines, including Nursery, Predance, Ballet, Tap, Jazz, Lyrical, Musical Theatre, and Hip Hop.
---
AFRO-MADNESS DRUM TROUPE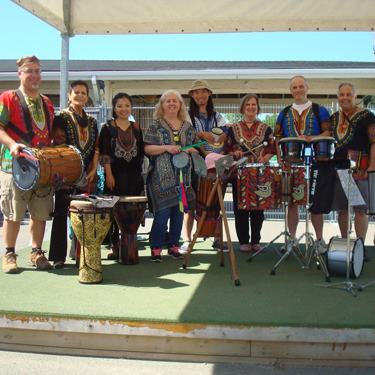 Afro Madness Drum Troupe is a colorful percussion based community group from Sudbury. The group performs a mixture of Brazilian, African, Funk, Reggae, and Bhangra cultural styles of music using a wide variety of percussion based instruments. Audience interaction is integral with performances ending in a community celebration-drumming finale.
---
NORTHERN LATIN FLAVOUR DANCERS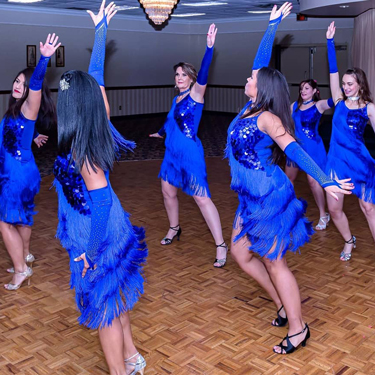 Northern Latin Flavour is a dance group that brings the Latin heat to Northern Ontario. The group was founded by Zoi Monroy, who is the only Salsa dancer who teaches Salsa and Bachata style dancing in the city. Zoi empowers people through dance and believes that no matter what age, gender or cultural background, dancing is a universal language people can share together.
---
MINO BIMAADIZIWIN DANCE TROUPE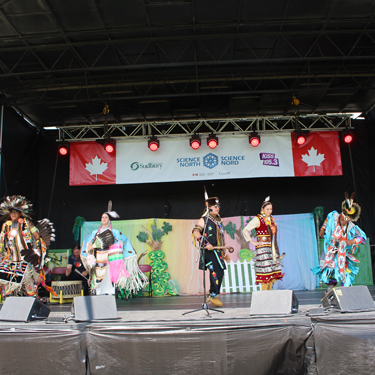 Witness the beauty, grace, and timeless relevance of traditional and "fancy" native dance styles. The performance is not only entertaining, but educational. Each dance is complete with an oral presentation explaining its origin.
---
IRISH HERITAGE CLUB OF SUDBURY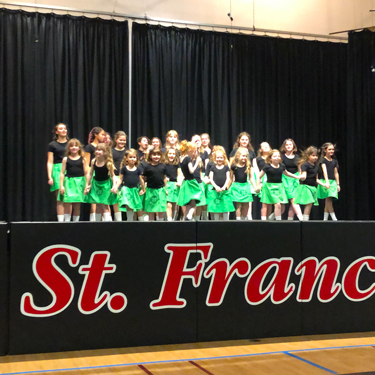 The Irish Heritage Club of Sudbury was formed in May of 1959 by four ambitious Irish immigrants. With the strong support of other Irish immigrants whom chose to make Sudbury their new home, the Irish Heritage Club grew to be a source of support for new-to-Sudbury Irish immigrants. The Irish Heritage Club developed a family type environment, with the primary goal of uniting Irish immigrants and descendants together to celebrate Irish culture. Over the years they have grown to be a Club that has members of every ethnicity, whom all share in the love of Irish culture.
---
CHINESE COMMUNITY DANCE GROUP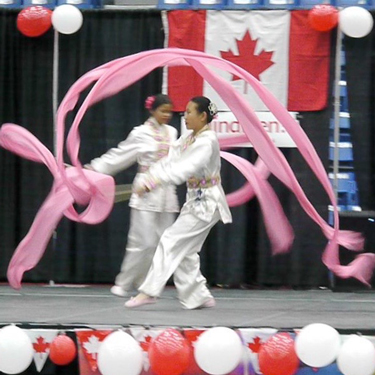 The Sudbury Chinese Community Dance Group is a non-profit, non-political organization. It's an association of all Chinese people of different backgrounds, from different regions and of different occupations. Since its establishment eight decades ago, the organization has changed its name many times but the principles and values it is based upon have remained the same. The community recognizes that the world is a big family and that we are all one. Solidarity is the key of survival. Preserving and promoting the Chinese cultural heritage are the principle objectives the community sets out to achieve. As an original member of the Sudbury Multicultural & Folk Arts Association, the Chinese Community works to share our rich cultural heritage with all Canadians.
---
INDIGENOUS TOURISM ONTARIO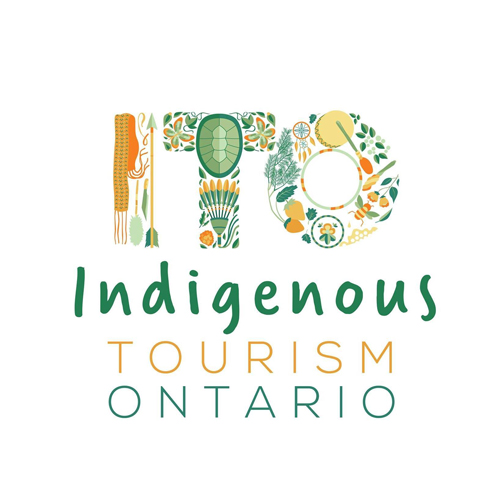 Chef Paul Owl is from the Serpent River First Nation in Northern Ontario. He is a thirty-something year old entrepreneur with 3 beautiful children and the love of his life, his wife Ashley. Mr. Owl has recently collaborated with his childhood friend to start the Canninish Group of Companies. Some of their newest start-ups include: Campn.Fish, a fully catered adventure on the land; and, Edible Hills Farm, a regenerative farm focused on educating, promoting and supporting local foods. Follow along in his segment where he will begin to show you how to make foraged traditional teas! Watch the full experience here! Kits are available with all the ingredients needed to follow along with Chef Paul Owl.
---
EVENING ENTERTAINMENT with northern lights festival boréal : 6:00PM – 8:00PM
NLFB is a non-profit, charitable music presenter in Northern Ontario. The organization provides valuable exposure and career development opportunities for emerging artists, while also presenting highly acclaimed artists, and keeping the region on the map for acclaimed touring acts.
Kicking off the evening entertainment will be a song circle workshop. Join local artists in singing a number of songs that will be sure to get you and the family singing along.
Participants in this special performance will include Lennie Gallant, Canadian folk music icon - performing around the world, and receiving 19 East Coast Music Awards and several Juno nominations. Lennie is a member of the order of Canada, having released 13 acclaimed albums in both English and French. His latest album, Time Travel, was voted one of the top ten folk albums of the year. Amanda Rheaume possesses a slightly gritty singing voice and an ear for catchy melodies and instantly-accessible roots-pop arrangements. Her talents have earned her a Canadian Folk Music Award for Aboriginal Songwriter of the Year, as well as a Juno nomination. Cindy Doire is an award winning bilingual singer songwriter with a foot- loose wandering soul that has seen her living and performing in Canada, the United States, India, The United Kingdom, Europe and Mexico. Early in her career she was the recipient of numerous awards for her songwriting prowess, including the Trille d'or, Northern Ontario Music and Film Awards, as well as Folk Music Ontario's Songs from the Heart award. Duncan Cameron is a bilingual singer and multi-instrumentalist whose performances highlight the variety of traditional folk music from Ontario, Quebec, the East Coast, Ireland, Scotland, and elsewhere. He currently resides in Sudbury and is a recent winner of Northern Lights Festival Boreal's Jackie Washington award for outstanding contributions to arts and culture in Northern Ontario.
PATRICIA CANO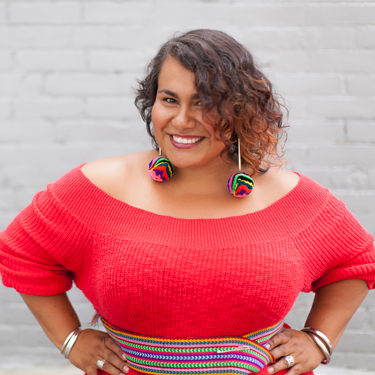 Patricia Cano is an award-winning Peruvian-Canadian singer-songwriter and actor originally from Sudbury. In 2017, Patricia won the Toronto Theatre Critics Award for Best Actress in a Musical for her performance in Cree, English and French in Tomson Highway's one-woman musical, The (Post) Mistress (Pleiades Theatre & Théâtre Français de Toronto co-production).
---
JIM CUDDY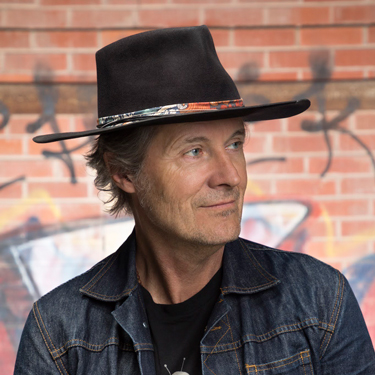 Jim Cuddy has written many of the songs that have become indelible in the soundtrack of Canadian lives.  With the release of his fifith solo album, Countrywide Soul, he continues to contribute to that extraordinary songbook and on this record, Jim continues to find new ways to balance personal reflection and plainspoken storytelling, remaining both intimate and accessible.
Both as a solo artist and as one of the creative forces in Blue Rodeo, Jim has received nearly every accolade Canada can bestow upon a musician including 15 JUNO Awards, The Order of Canada and, along with bandmates Blue Rodeo, has been inducted into the Canadian Music Hall of Fame, received the Governor General Performing Arts Award and a Star on the Walk of Fame. 
---
EVENING SEGMENT IN PARTNERSHIP WITH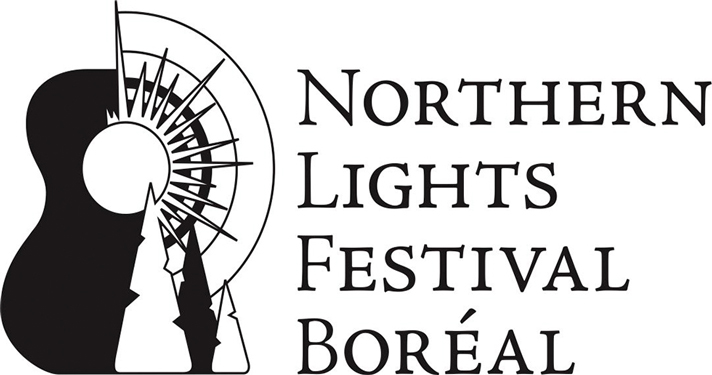 ---
ACTIVITIES
Enjoy an afternoon full of entertaining activities for curious minds of all ages! Take part in learning cool science at home, craft a fireworks wand or some home décor with DIY Craftery & Lounge, immerse yourself in our featured games, and more!
ARTS & CRAFTS WITH DIY CRAFTERY & LOUNGE!
DIY LIVE EDGE TRANSFER — video
DIY SLIME — video
DIY ART STRING — video
DIY PADDLE PAINTING — video
DIY KIDS FAUX MOSAIC — video
---
SCIENCE DEMONSTRATIONS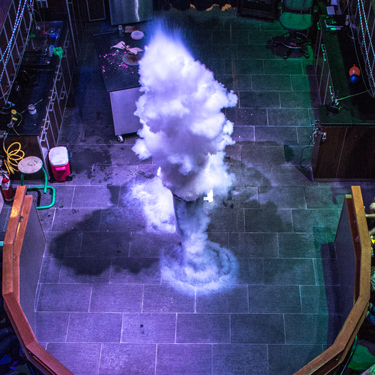 Don't miss out on the special science demonstrations with our Bluecoats throughout the day, presented in both English and French!
---
SCHEDULE
2:00PM – 2:30PM
Opening remarks with dignitaries
O'Canada sung by Ashanti Hanna
Indigenous Opening Ceremony
2:30PM – 4:00PM
Multicultural performances
Local theatre, musicians, artists 
Science shows
Community organization tutorials, performances
6:00PM – 8:00PM
Northern Lights Festival Boréal

Song circle (6:00PM – 7:00PM)
Evening concert with NLFB (7:10PM – 7:55PM)
---
FUNDED BY


---
MEDIA PARTNERS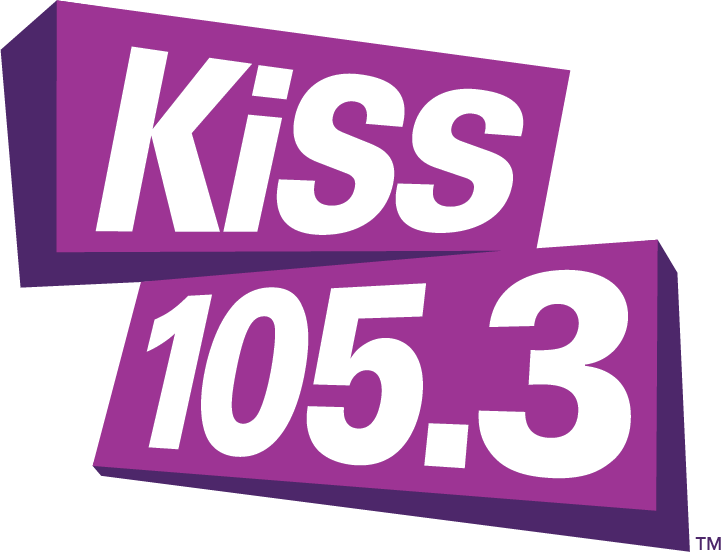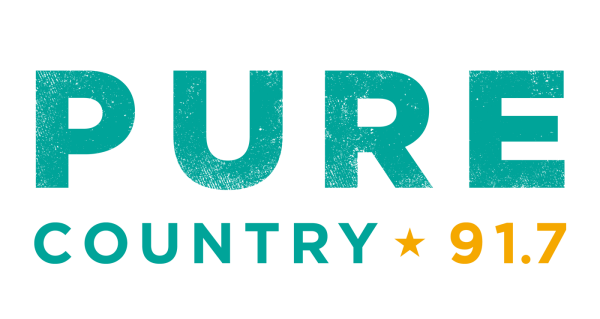 ---
SPECIAL THANKS