PLANETARIUM
Science North's Planetarium is the first of its kind in Northern Ontario! 
The digital technology, surround sound, and an 8.4-metre dome screen immerse audiences in voyages to the edge of the known universe, billions of light years away.
Also, Science North Staff Scientists use our comprehensive library of scientific data, ready-to-use educational materials, and advanced real-time production tools to teach more about the stars, planets and galaxies through live presentations.
---
LIVE SHOW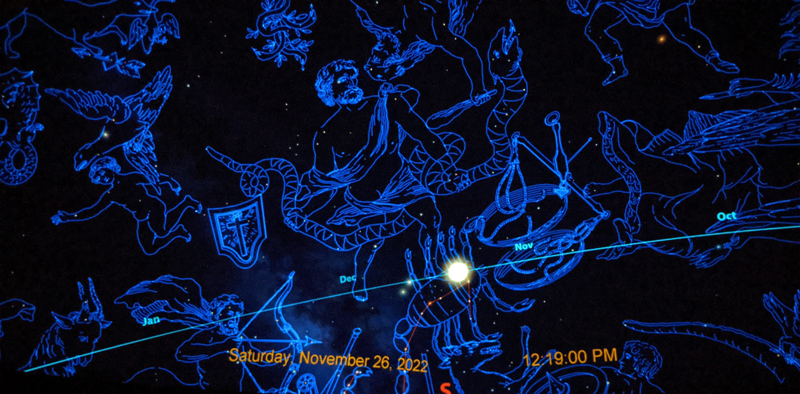 Our stellar Bluecoats are ready to take you on a unique space adventure. We can tour the night sky, update you on current space missions, and respond to your questions and requests. Want to see your favourite constellation? Tour the solar system? Fly right out of our galaxy? Let us know!
Weekdays

2:15pm (in French), 3:15pm

Weekends

10:15am (in French), 1:15pm, 3:15pm​​​
30 minutes, for all ages
---
WE ARE STARS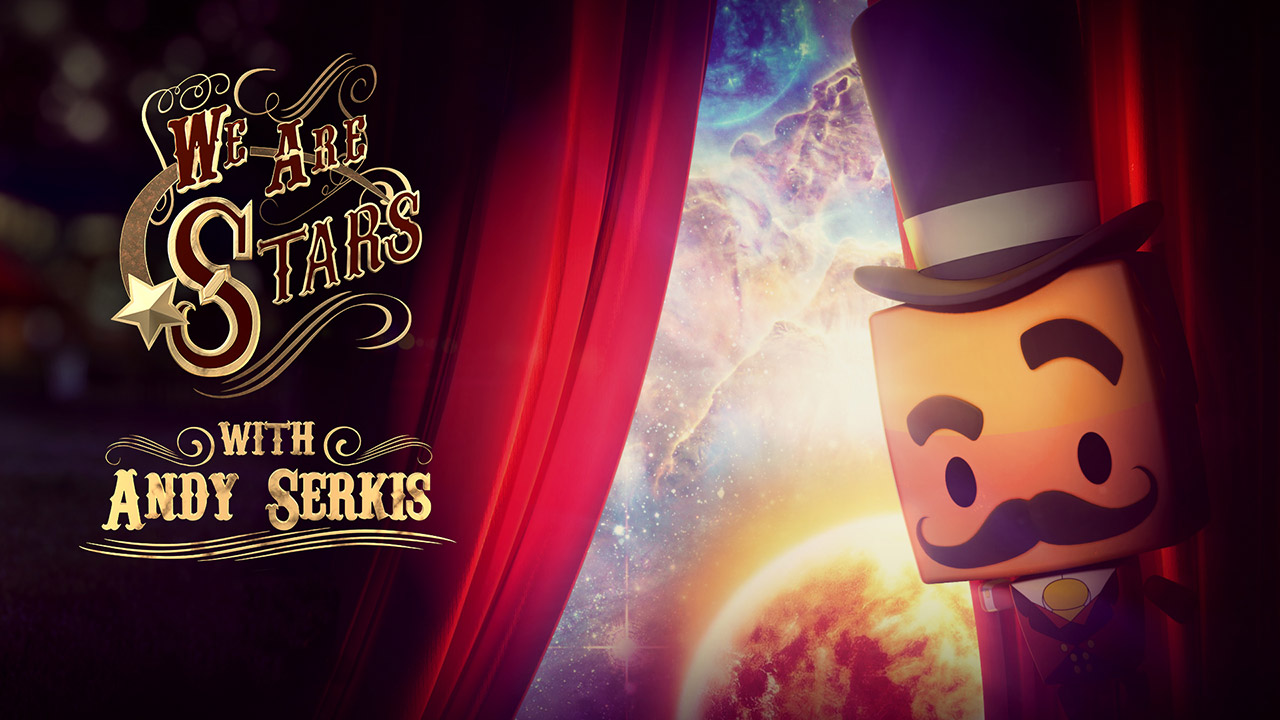 What are we made of? Where did it all come from? Explore the secrets of our cosmic chemistry, and our explosive origins. Connect life on Earth to the evolution of the Universe by following the formation of Hydrogen atoms to the synthesis of Carbon, and the molecules for life. With expert input from leading scientists to leading cosmologists, astrophysicists, astro-chemists, planetary scientists and astro-biologists we present humanity's current understanding of where everything, including us, came from.
30 minutes, for all ages
---
STAR PARTIES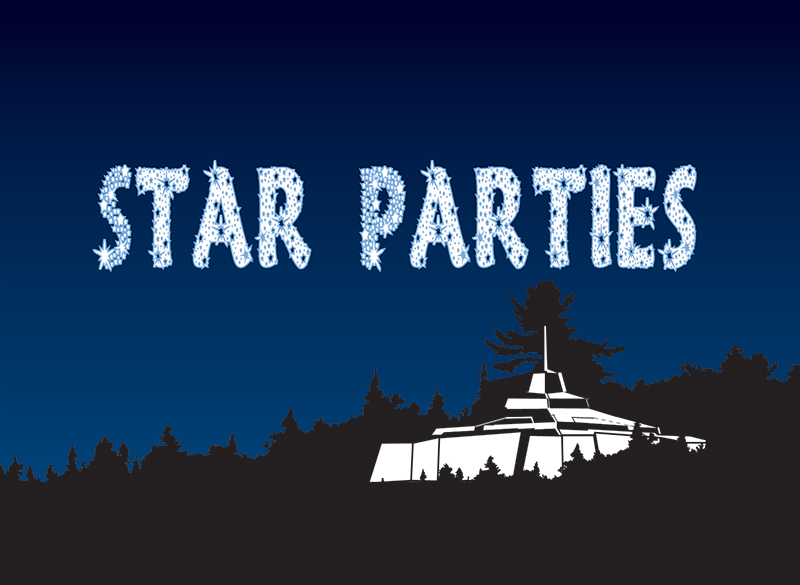 Join Science North Bluecoats for free Friday night Star Parties from May through August! Star Parties start one hour after sunset, run for 2 hours, and are located at the outdoor Pavilion beside The Patio at Science North! Sky map and orientation to the night sky provided, bring a chair and binoculars to find hidden gems. Sign-up onsite for viewing time with our telescope. For cool weather – dress warmly! For warm weather, expect mosquitoes!
Star Parties are weather permitting. To confirm, and for exact times, please call the Star Party hotline at (705) 522-3701, ext. 243 after 5 pm on Friday. Keep looking up!
---
SUDBURY SOLAR SYSTEM PATH
COMING SOON!
From here in N'swakamok (Sudbury), you can travel along the shore of Ramsey Lake and explore a scale model of our Solar System: the Sun and eight planets. Mercury, Venus, Mars, Jupiter and Saturn appear as bright "stars" in the sky. You can use binoculars or a telescope to see Uranus and Neptune.
The City of Greater Sudbury is on the traditional and ancestral land of the Atikameksheng Anishnawbek and Wahnapitae First Nations. The Anishinaabek refer to the Sun as Mishomis Giizis (Grandfather Sun). Mishomis Giizis provides us with guidance, direction, and the light and warmth that nurtures all our relations (plants, animals, rocks and planets). 
For the Anishinaabek, life begins in Waabanong (the East), where the Sun rises, then moves along our life path to Ningawbewnong (the West), where it sets. The symbol of the Sun is also represented by the Ishkode (Sacred Fire) in Anishinaabek ceremonies.
---
EVENTS
COMING SOON!
---
CONTACT:
Olathe MacIntyre
Staff Scientist, Space Place and Planetarium
(705) 522-3701 ext. 341
planetarium [at] sciencenorth.ca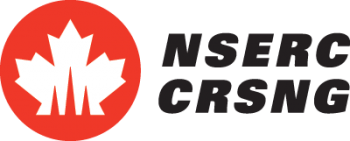 ---
Star Parties are generously supported by