You have questions about COVID-19 and we have answers! We're diving deep into specific topics that will look at key aspects of COVID-19 and how they affect individuals, our planet, and beyond.
---
GIVE VACCINES A SHOT!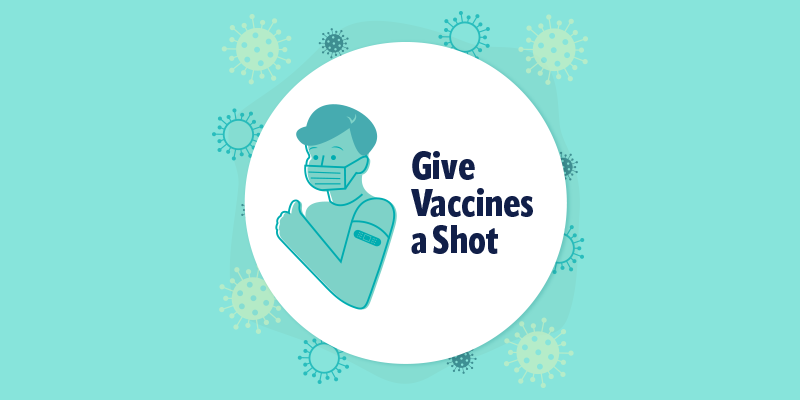 This is the spot where we will connect you with the best science so that we can all Give Vaccines A Shot!
Find here all our videos, school programs, podcast episodes, and other online activities with accurate science content that will increase your confidence in science. We want you to have the best tools to understand vaccinations and your health. 
---
Let's talk about covid-19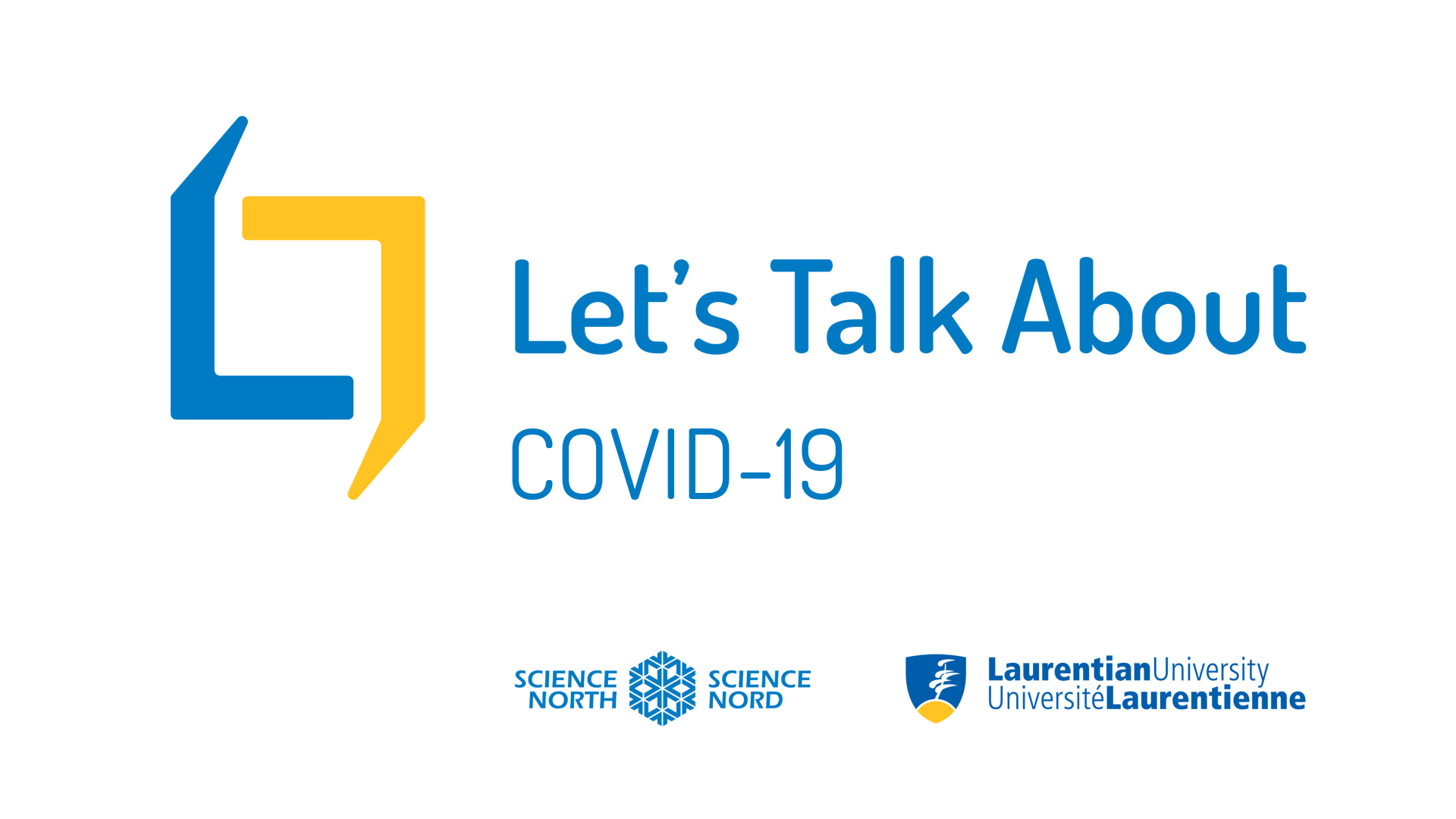 Co-presented by Laurentian University and Science North, Let's Talk About COVID-19 is a series of informative and engaging discussion where you'll get a chance to hear leaders in various fields discuss a different aspect of life amid a pandemic.
Streamed for FREE live on Facebook.
---
The Virus of Misinformation

Every day we are consumed with new information about COVID-19. But how can you decipher between what is fact and what is fiction? With the help of credible medical experts, we're addressing and mitigating the confusion and misinformation surrounding COVID-19.  
Available for free on our Facebook and YouTube channels.
---