ADULT PROGRAMMING AT
SCIENCE NORTH
---
NIGHTLIFE on the Rocks

​
Rediscover your science centre, all grown up. Hot topics, live experts, and savvy science. It's not your average place to play! Enjoy an entertaining evening filled with creatures, cocktails and concoctions as you and your friends are dazzled by hot topics, live experts, and cool science. It's a night out that you can't find anywhere else—and one you don't want to miss!
$20 General Public
$18 Members 
19+
---
SKILL UP!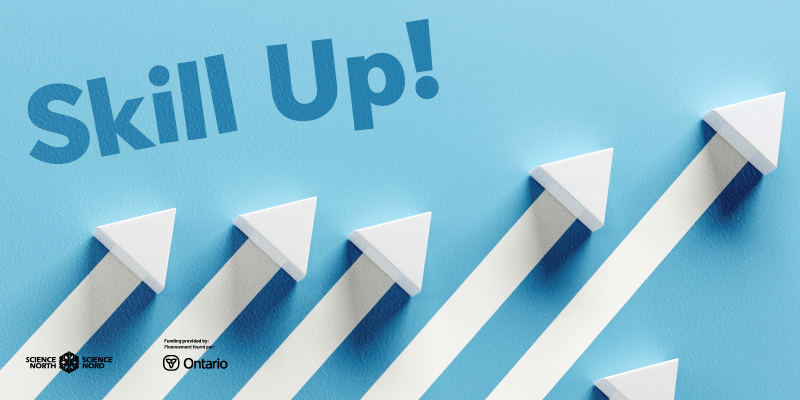 Want to get back into the workforce or change careers? Science North is offering free in-person workshops to level up your skills! You will receive a certificate for each day completed. Snacks will be provided!
FREE
---
MEDTALKS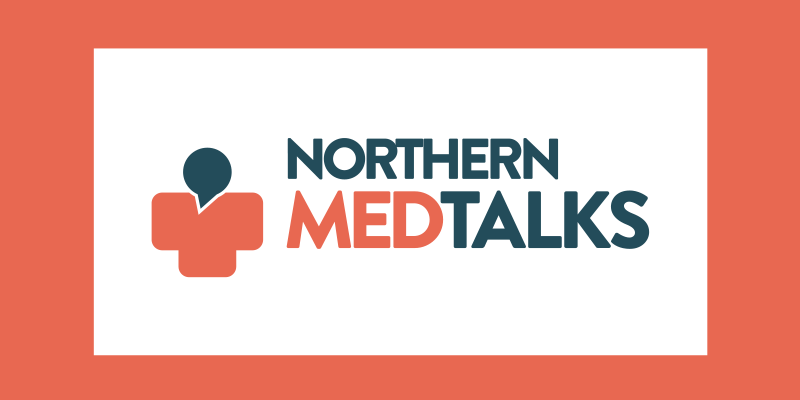 Science North, the Science Communication Program at Laurentian University, and Health Sciences North are excited to collaborate with Eastlink to bring you Northern MedTalks 2022. A fast-paced speakers event featuring 10 presentations by Northern-Ontario healthcare providers. Each 10-minute talk will inspire audiences through engaging stories about human health. You'll connect with powerful narratives from family physicians, nurse practitioners, neurosurgeons, paramedics, and more! Stay tuned as we reveal our exciting speaker line-up.
FREE