ADULT PROGRAMMING AT
SCIENCE NORTH
---
NIGHTLIFE on the Rocks

​
Rediscover your science centre, all grown up. Hot topics, live experts, and savvy science. It's not your average place to play! Enjoy an entertaining evening filled with creatures, cocktails and concoctions as you and your friends are dazzled by hot topics, live experts, and cool science. It's a night out that you can't find anywhere else—and one you don't want to miss!
$22 General Public
$20 Members 
19+
---
SCIENCE CAFÉS

Science Cafés are a regular conversation series, aiming to break down the barriers between academia and the general public. Science Cafés democratize science, taking it out of the domain of the expert and allowing everyone to voice an opinion. Join the Science North staff and various members of the local community in this regular event, to listen, learn and share.
FREE
---
CINEMA SOCIAL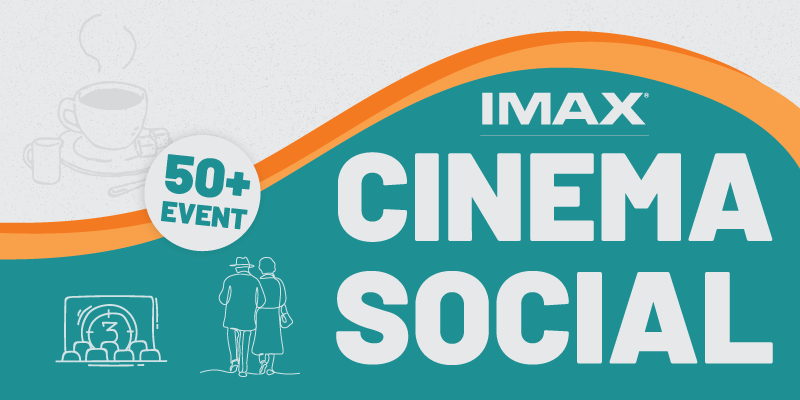 SIGHTS! CAMERA! RELAXIN'! Join us for our first ever CINEMA SOCIAL, a 50+ event which provides exclusive and unfettered early morning access to Science North! Before our doors open to the public, arrive at the science centre to meet up with friends, both old and new, for a casual and conversational jaunt throughout our facility. After that, cool your jets down with coffee, tea, and refreshments prior to sauntering into the IMAX theatre for our featured film and specially-curated guest speaker! Interested in the social component without the added strain? No problem, consider the walk optional! The key takeaway is that we've created a safe space for you and your peers to exercise in, socialize, and enjoy meaningful programming that resonates with YOU!
$22
---
MEDTALKS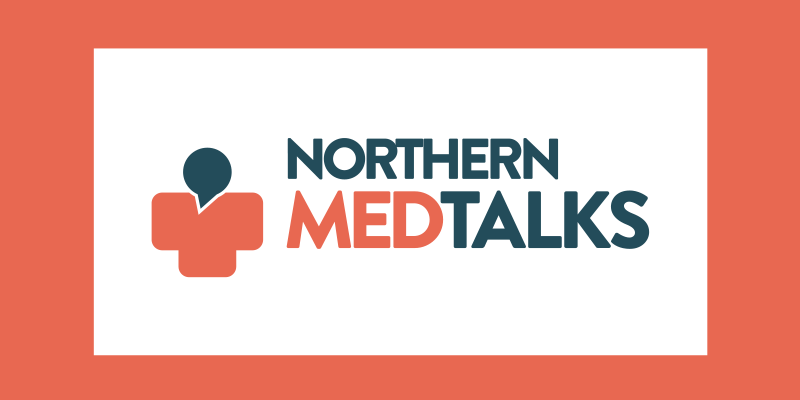 Science North, the Science Communication Program at Laurentian University, and Health Sciences North are excited to collaborate with Eastlink to bring you Northern MedTalks. A fast-paced speakers event featuring 10 presentations by Northern-Ontario healthcare providers. Each 10-minute talk will inspire audiences through engaging stories about human health. You'll connect with powerful narratives from family physicians, nurse practitioners, neurosurgeons, paramedics, and more! Stay tuned as we reveal our exciting speaker line-up.
FREE
---
SCIENCE WERKS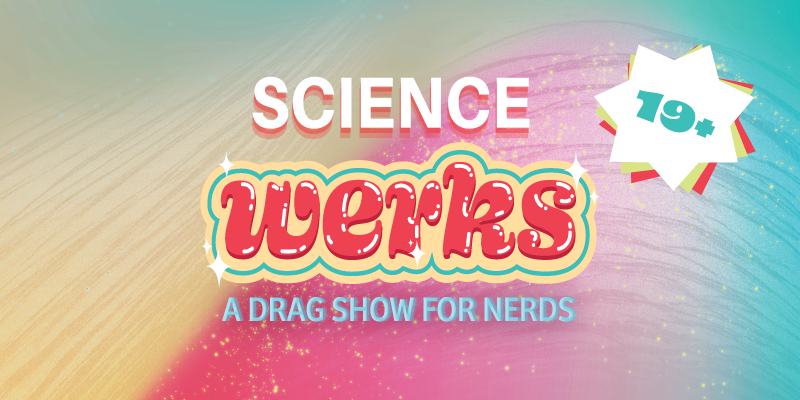 An evening filled with *stunning* drag performances and science experiments. Say "goodbye" to cis-heteronormative stereotypes and notions of what is deemed "conventional" in STEM (Science, Technology, Engineering, and Math), and say, "hey, girl!" to a safe and accessible space for the 2SLGBTQIA+ community and its allies to engage with science!
$5